Jar Wars starts tomorrow!!! Bring in that change!

Congratulations to Caydence O'Leary! She was our top seller for our school wide fundraiser! She earned a $100 gift card to Wal-Mart! Thank you for all of your hard work Cay!

We hope you have a wonderful Thanksgiving!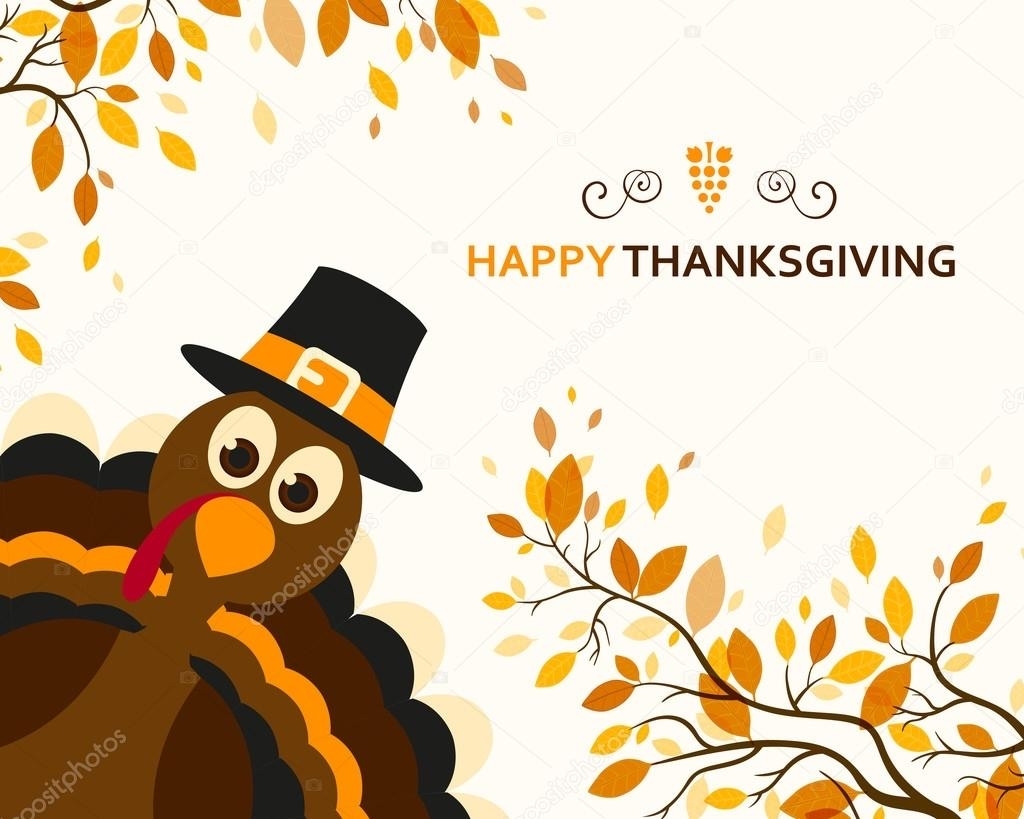 This week our Spellbowl team competed virtually. Our team was led by Lexy Kammerer who scored a near perfect round! Absent from the picture is Dane Pippenger.

Reminder: ENHS is an IDOE Performance Qualified School and has earned certain privileges. Fri, Nov. 6 will be no school/no eLearning for high school students only. This day will be used by staff to close out tri 1 & prepare for tri 2.

Fundraiser Pick Up is this Thursday, October 15 from 2:45-5:30 pm. Please enter through Door 10 at the back of the school! Thank you!

Picture Retake Day is tomorrow, October 14 at Wayne Center!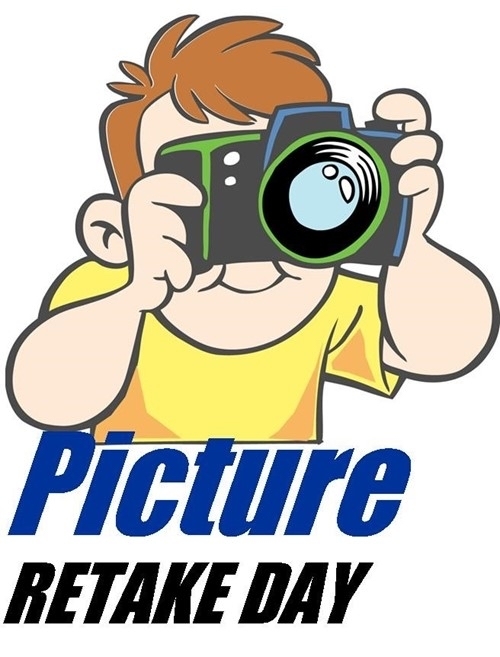 WPTA's Insight program will be airing information about our new preschool Monday (Oct. 12, 2020) beginning at 12:30 p.m.

Have a wonderful fall break! See you on October 12!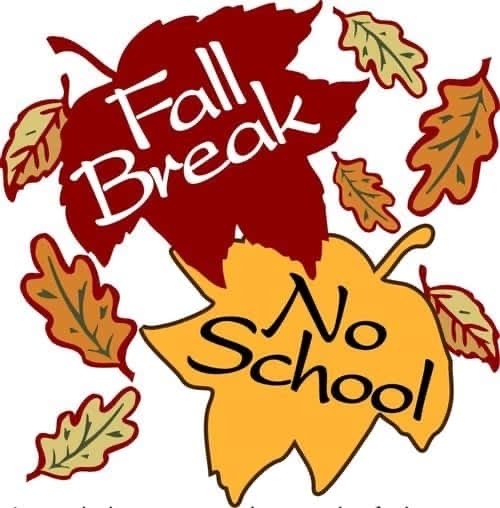 September Students of the Month!!!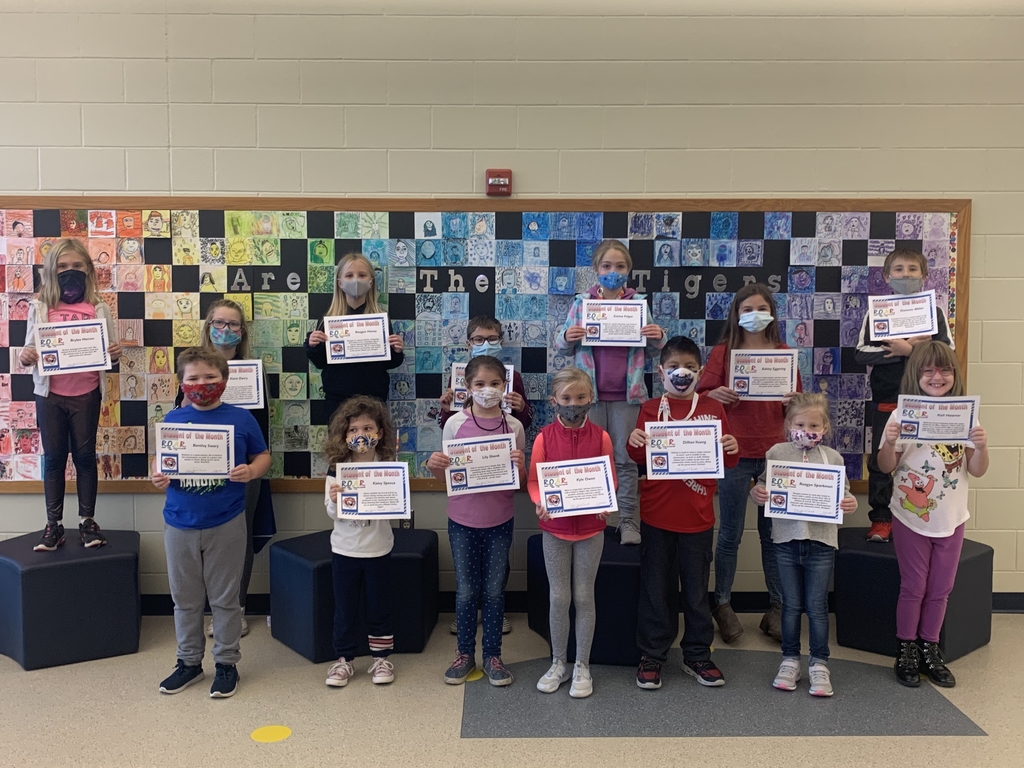 Tune in at 8:00 PM on Thursday, October 1, to hear an interview with WAWK's Fred Inniger and ENSC's own Superintendent Linson. They will be discussing Ann's recent District II Superintendent of the Year Award and other fun facts about her life! Go to 95.5FM, 94.3, or wawk.com!

Every person "counts!" Community and school funding for the next ten years is dependent upon the Census!!! If you have not completed the 2020 Census, please do so today!! If you cannot find your form, use this link:
https://my2020census.gov/

If you forgot or didn't have a chance to order your child a 2019/2020 yearbook, well you are in luck. We still have some for sale. They are $10.00 each still. Just send in cash, check or money order with your child and our office will make sure they get a yearbook. Thank you!!!


East Noble is looking for quality bus driver candidates interested in joining our transportation team. If you know anyone looking to join our East Noble family with a rewarding, part-time job with excellent pay, please forward this flyer to them.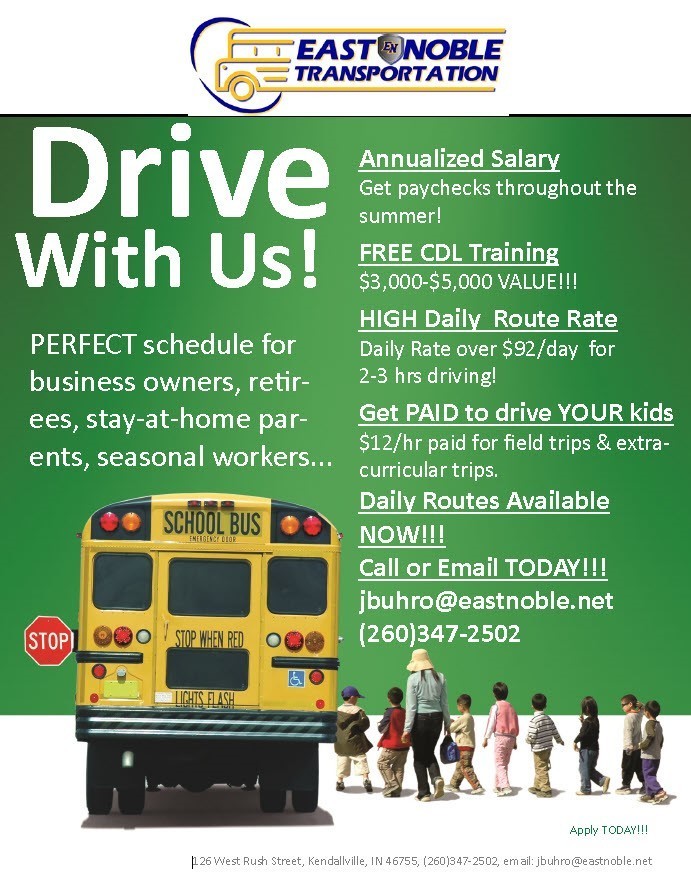 ENSC closed Tuesday, August 11, 2020 due to power outages and storm damage. No eLearning.

Due to storm damage and limited electricity, ENSC will start Tuesday, August 11, 2020 with a two-hour delay.

School Picture Day is this Thursday, August 13!

Important Information for Wayne Center families...