Here is our school supply list for the 2021-2022 school year!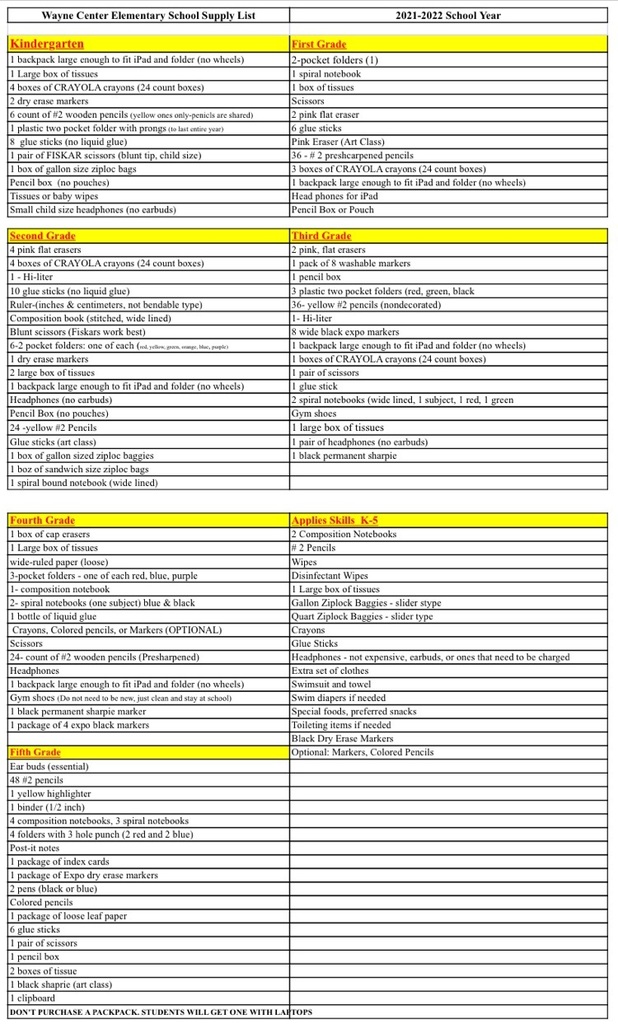 ENHS art students Shae Coil & Anna Strong entered a national art competition and learned that ENHS made the TOP 50! Public voting is now - May 7th. Please vote every day at this link:
www.vans.com/customculture
There is a $50,000 prize.

Opt-In for SchoolMessenger Text Alerts!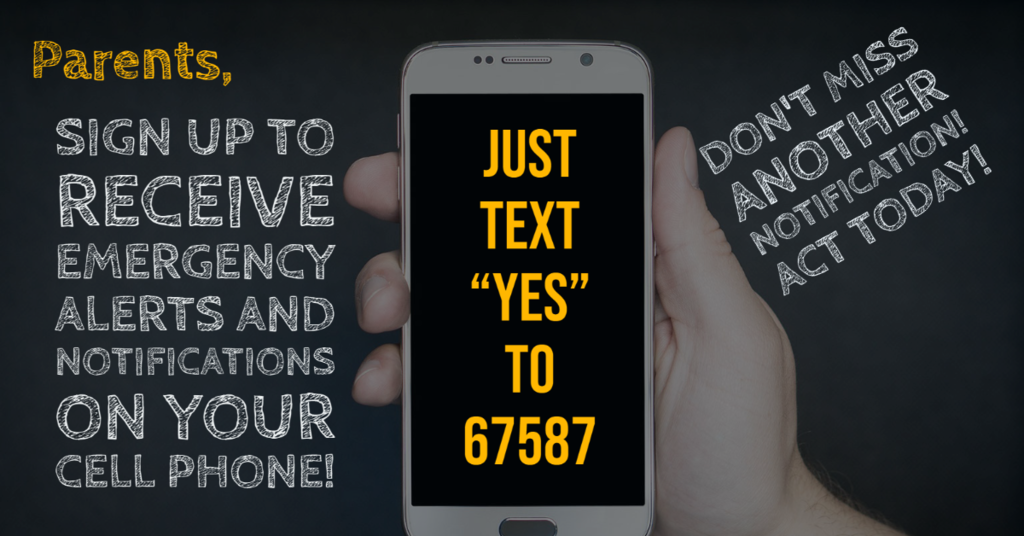 Watch for East Noble School Corporation 2021-2022 Preschool information arriving soon. Check out this video to learn more about this active experiential learning program.
https://youtu.be/E99ER0IdvM8

Help our school earn a chance to win 5,000 bonus box tops!


The Ronald McDonald Care Mobile is coming to Kendallville on Feb. 18 and March 24 from 9 a.m. until 3 p.m. and will be located at PPG Family Medicine on Sawyer Road.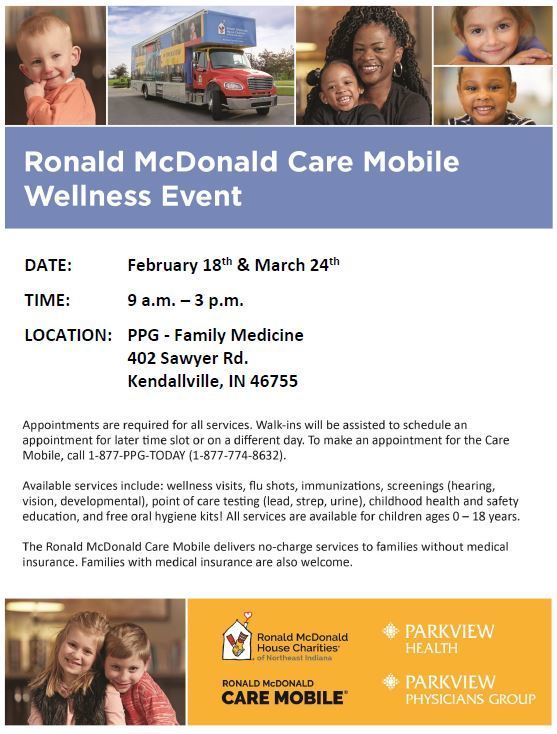 ENSC will be on a two-hour delay Tuesday, February 2, 2021.

With this amazing and fun snow, comes crazy road/driving challenges. Traditional school is cancelled, eLearning in session for Monday, February 1, 2021.

Check out the January edition of The Connector developed by ENSC Outreach Coordinator Cassaundra Kesterke.
https://www.smore.com/7zfv0
.

Struggling to find affordable internet for your children to complete work online? Do your children receive free/reduced lunch? If so, you may qualify for lower-cost internet options! Go to
https://5il.co/og9u
for more information.

More rumors....There is a RUMOR going around that ENHS is closing due to COVID cases. This is a RUMOR and there is zero truth to this. ENSC schools stayed open during a difficult Dec. We will persevere and stay open until May 28!

The ENHS Gymnastics Camp was a success! Thank you for providing this opportunity to our students.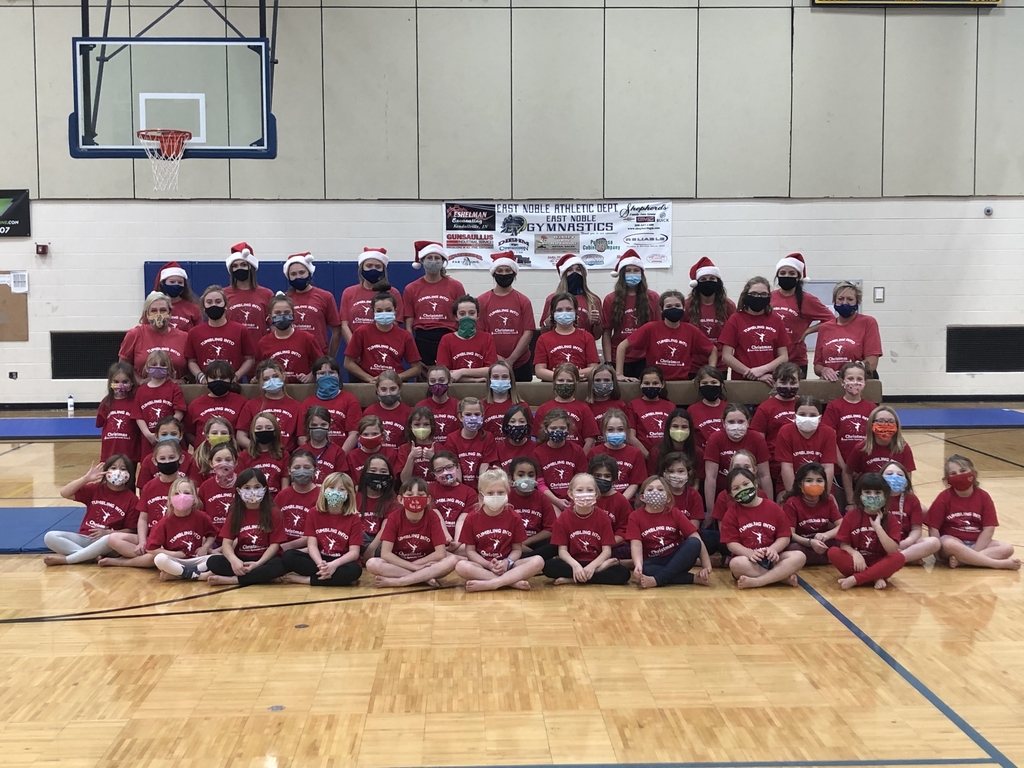 Today was a great turn out at the ENHS Gymnastics camp. Day 1 had nearly 70 participants! Wonderful to see our kiddos enjoying the camp.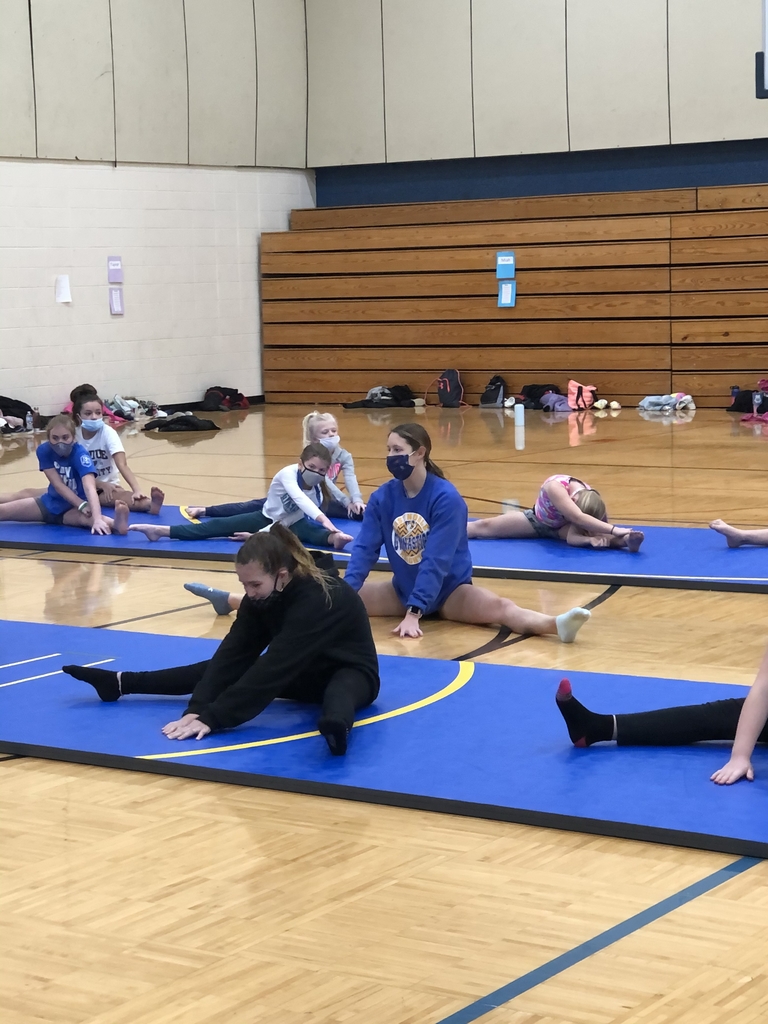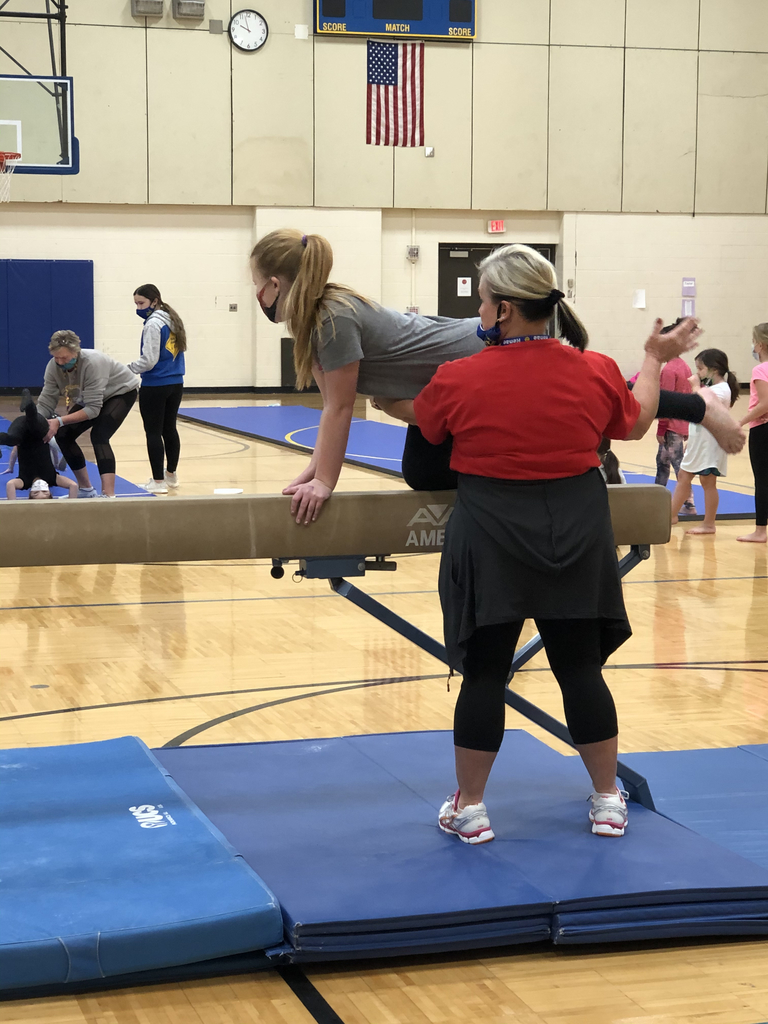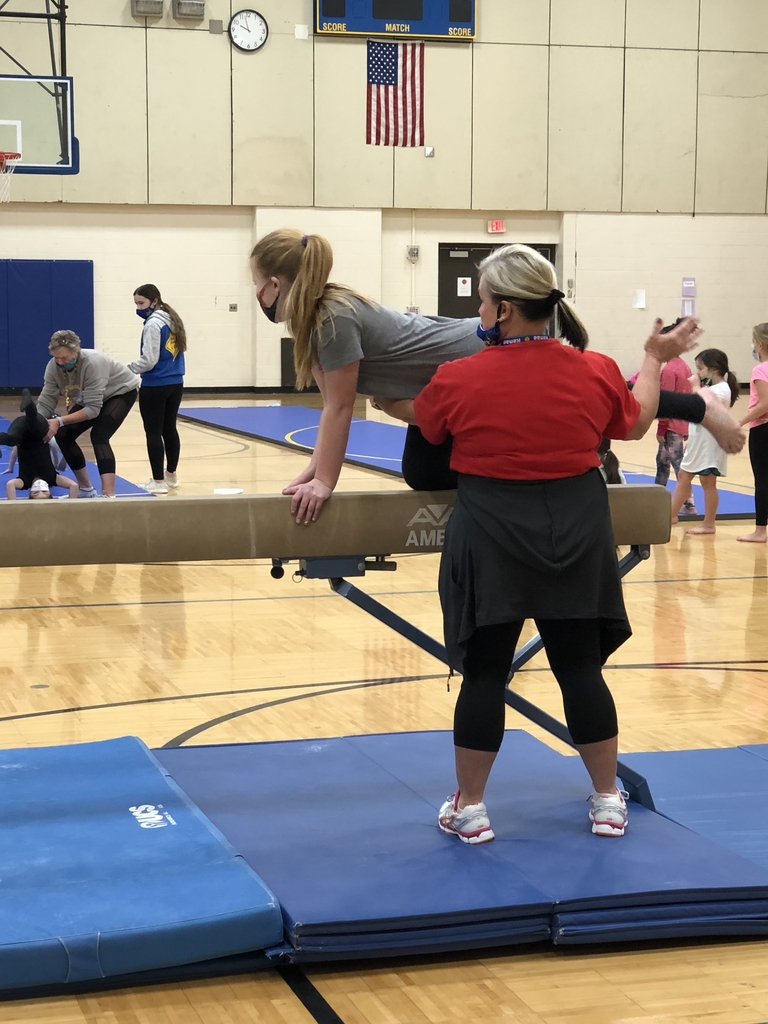 As we near the half way point of the school year, very few in the community thought we would still be holding face to face instruction in our buildings. Honestly, I had my own doubts. We are still in school and going strong. It is because of our outstanding staff and their dedication and unselfish actions that we are able to continue educating our students and providing valuable experiences that support their dreams! THANK YOU ENSC STAFF. You are appreciated, amazing, and rock stars! We can do this! Bring on 2021....please! -Ann Linson, Superintendent

Jar Wars starts tomorrow!!! Bring in that change!