Please join us for our Veteran's Day program!


​Can you tell we love dogs! This ole girl has our hearts and we like her dad too! Mr. Pepple is our Adaptive PE teacher. He and Wanda teach gym to a few classes at Wayne Center. We're so lucky to have them!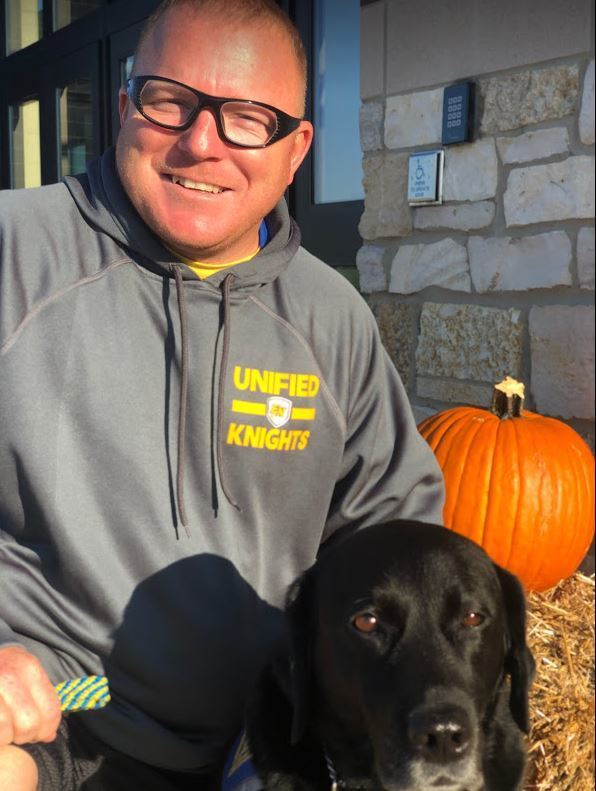 Kindergarten field trip to Fashion Farm!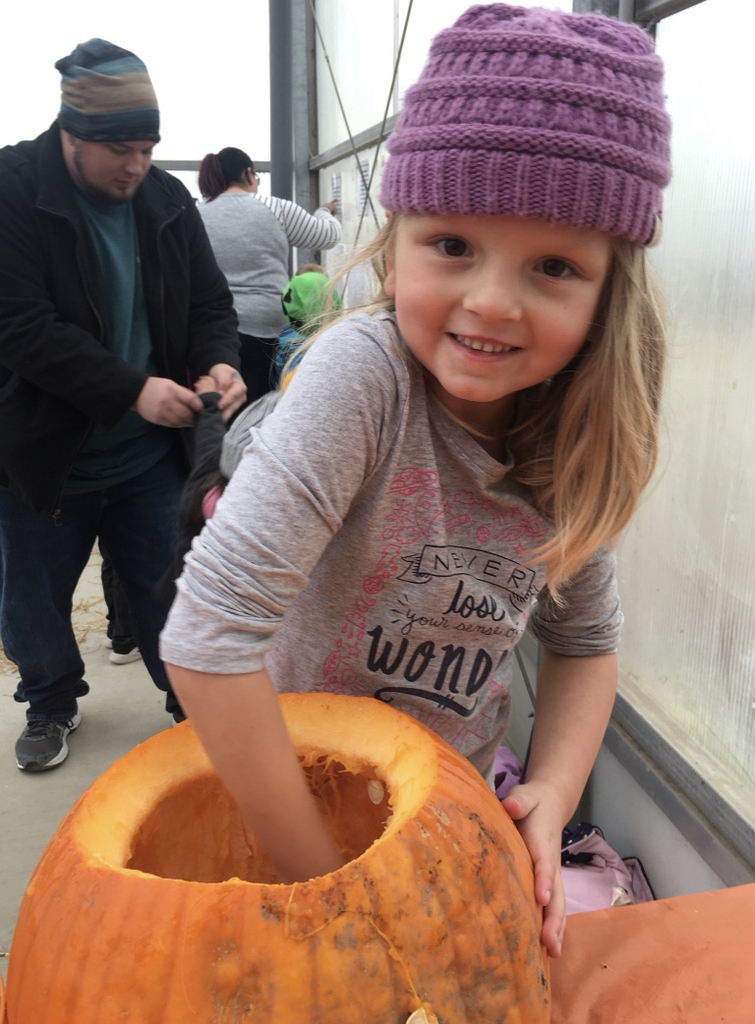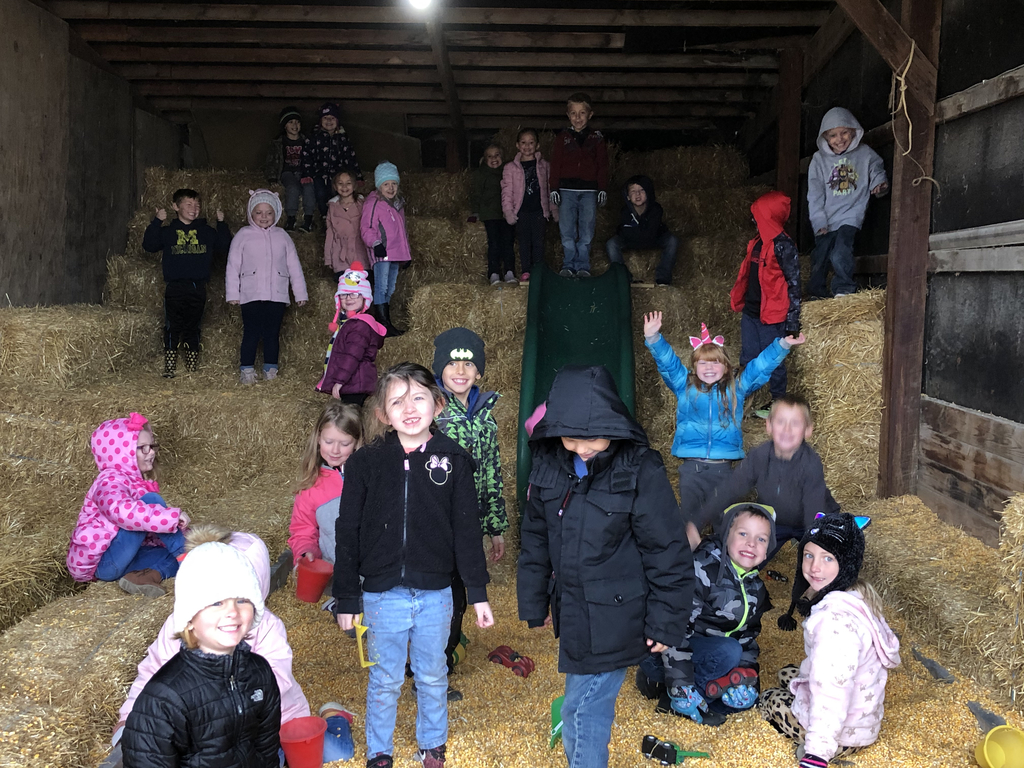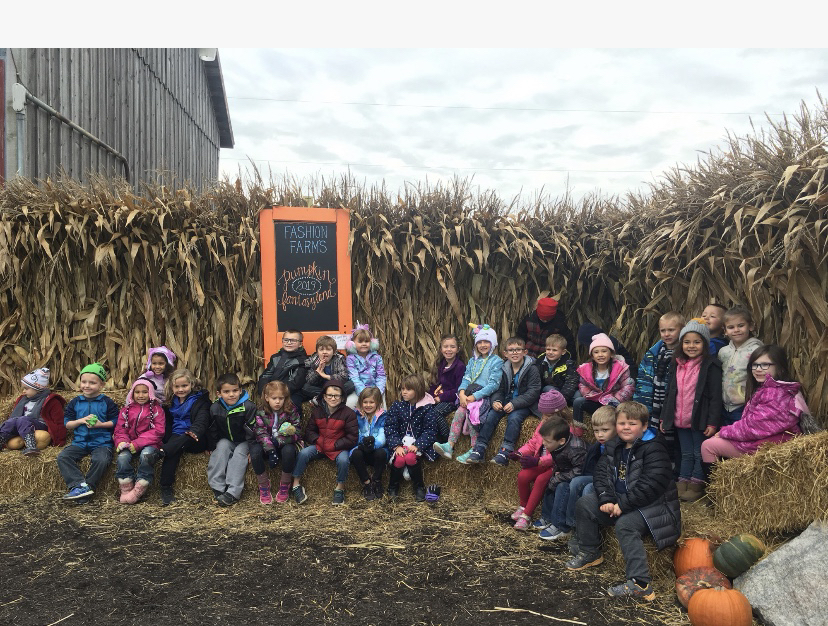 Wayne Center would not be as wonderfully organized without these wonderful, fun-loving women. Mrs. Terry (AKA Mrs. Purple), Mrs. Deming, and Nurse Jenny take care of all of us every day. We love our office staff!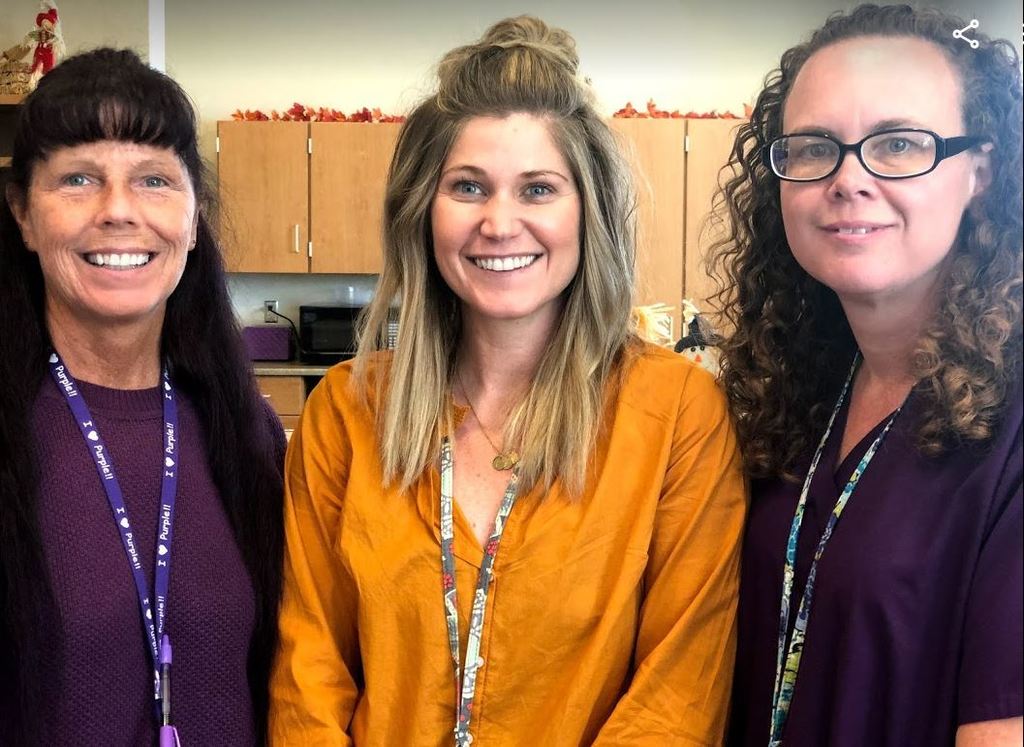 East Noble High School teacher Shawn Kimmel talked to the East Noble School Board at Wednesday night's board meeting regarding the Robotics program at the high school. Exciting things are happening every day at ENSC!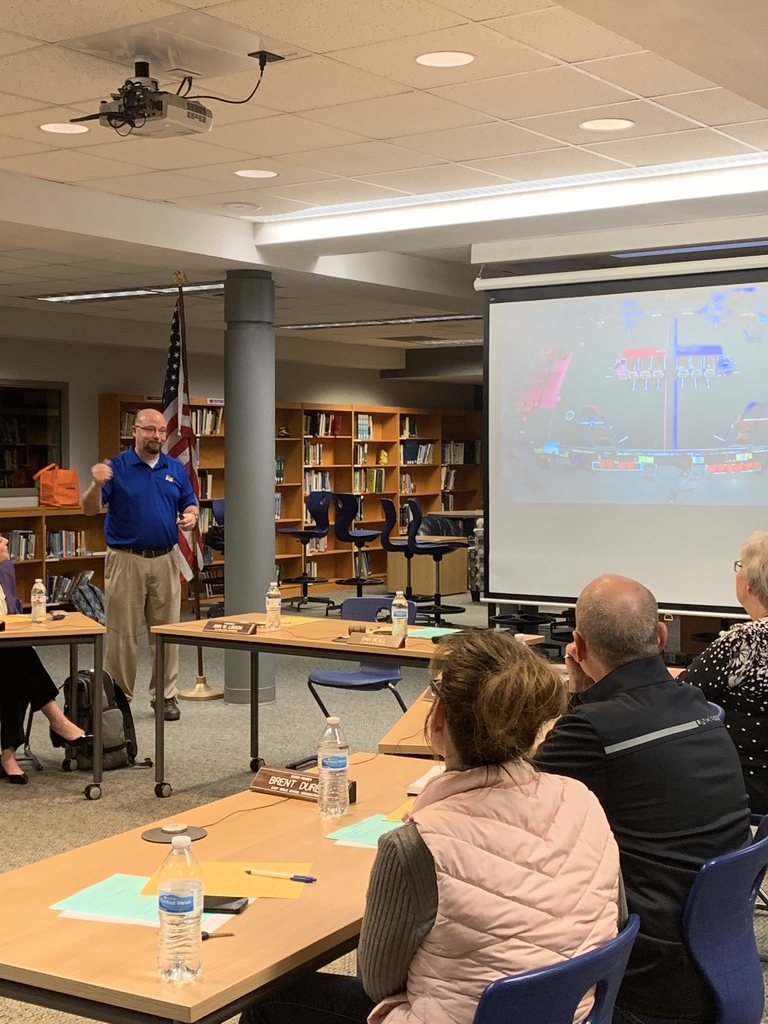 We are ready…how about you? Attend the East Noble School Board meeting TONIGHT in the ENHS Media Center at 7:00 to learn all about a robotics program being offered at East Noble AND about the ENSC new website and app. Hope to see you there!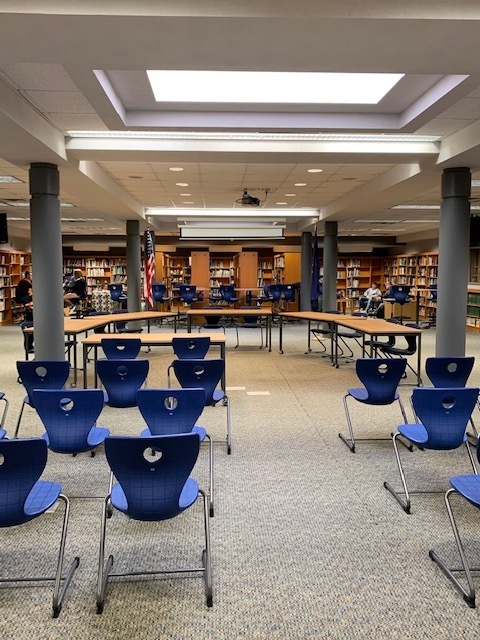 "What's for lunch?" is a question that's easy to answer to answer on the new East Noble app! Download the app today on Android: bit.ly/2NqlHvh or iPhone: apple.co/2NqnNeD and then follow the instructions in the picture. Piece of cake!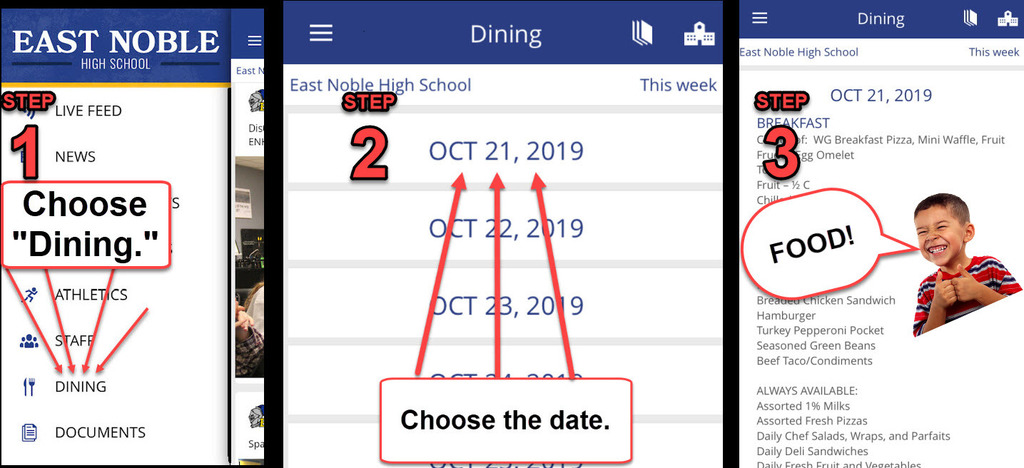 Makerspace, Robots, and Literacy... OH MY! We love our coaches! They work hard to make sure our Tigers are getting the best in technology and academics! Thanks for all your hard work, Ms. Thangvijit (Ms. T) and Mrs. Pashea.

Did you know ENSC Transportation Dept has an app? You can view the real-time location of your student's bus!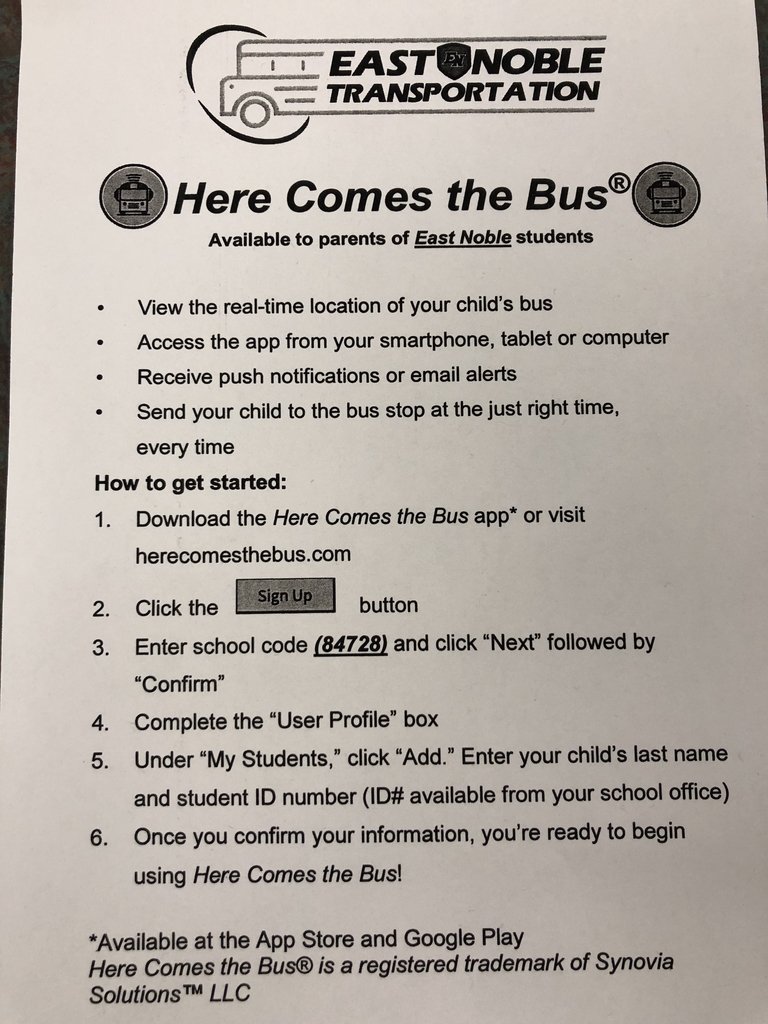 The Wayne Center National Elementary Honor Society visited Orchard Pointe this evening for volunteer hours in the community. The students had a choice in their activities with the residents. Some students painted. Others chose basketball with a beach ball. There was bean bag toss, puzzles, Connect Four, UNO, checkers and jewelry making. The smiles on the faces of the residents were heart warming.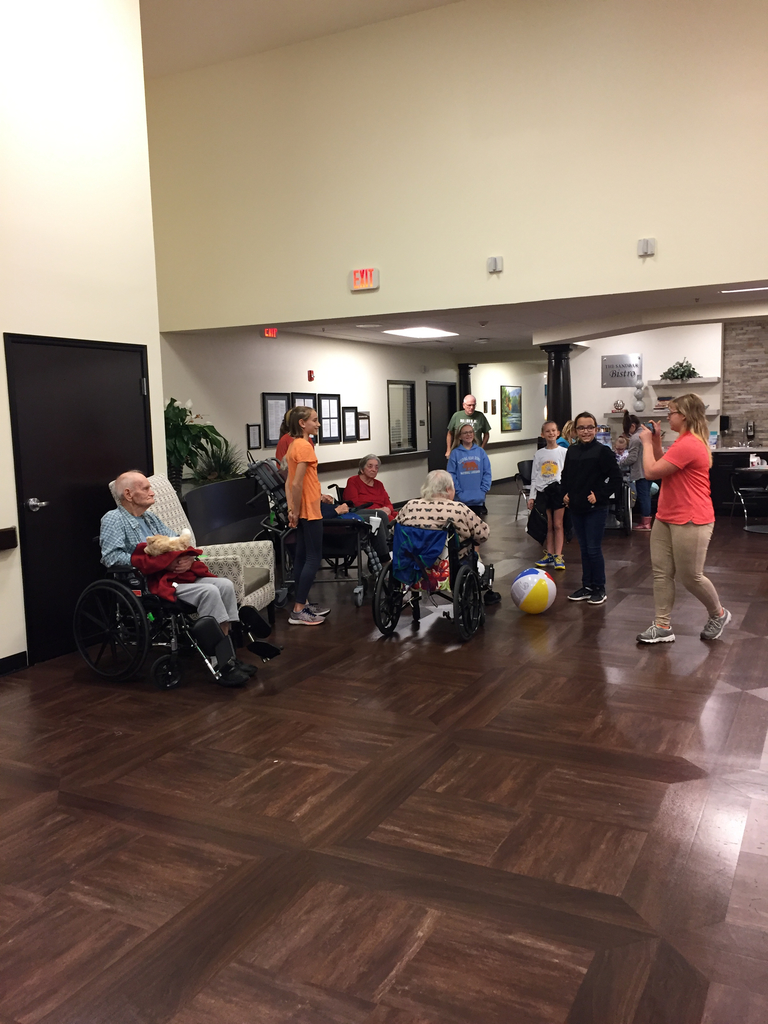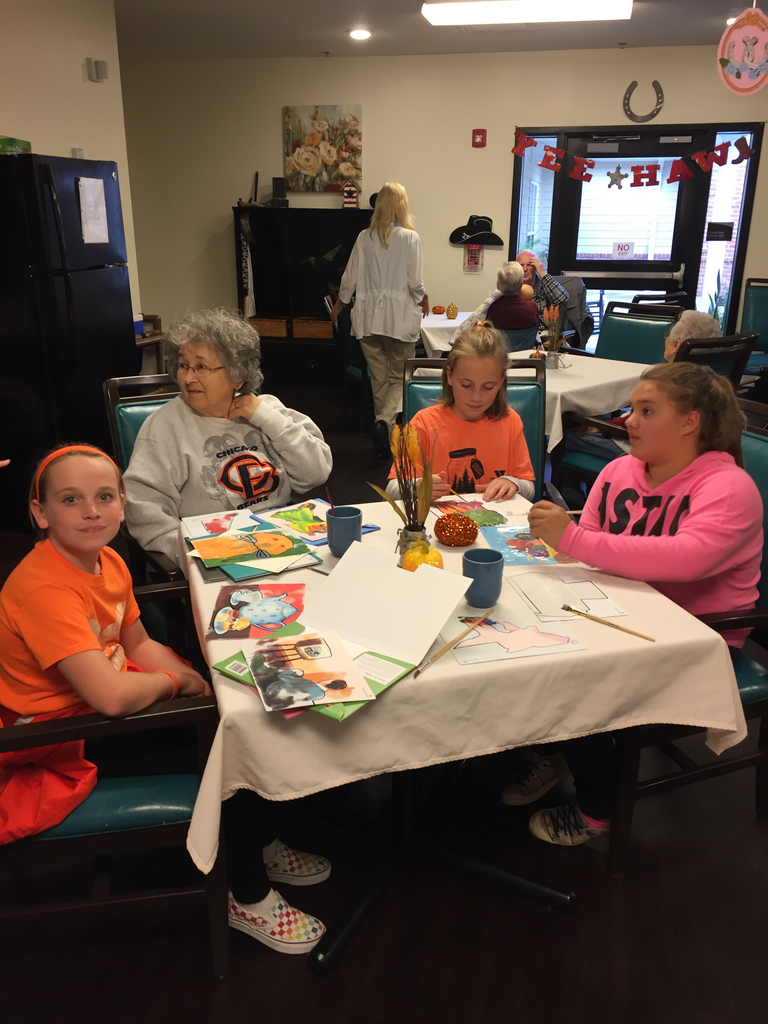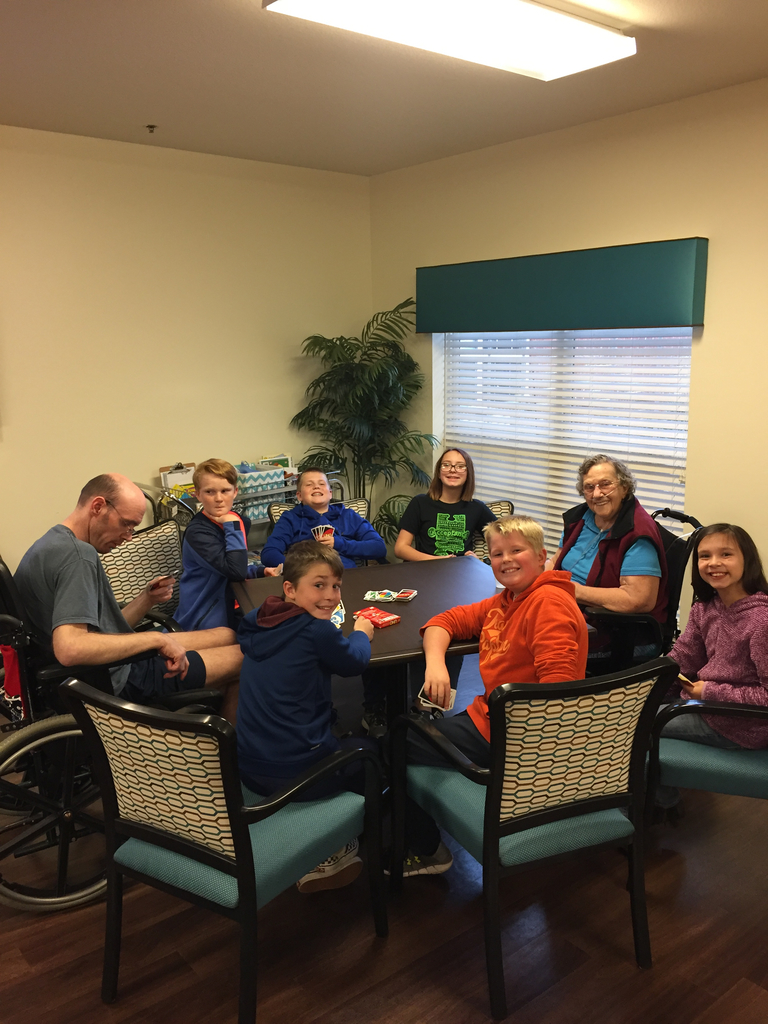 East Noble School Counseling Department and Anti-Trafficking Network of Northeast Indiana invite you to join us for a presentation on the dangers and how to keep children safe from human trafficking on Tuesday, October 22nd at 6pm at East Noble Middle School.

What would we do without our Tiger Cafe Staff? These ladies work tirelessly to make sure everyone eats! THANK YOU!​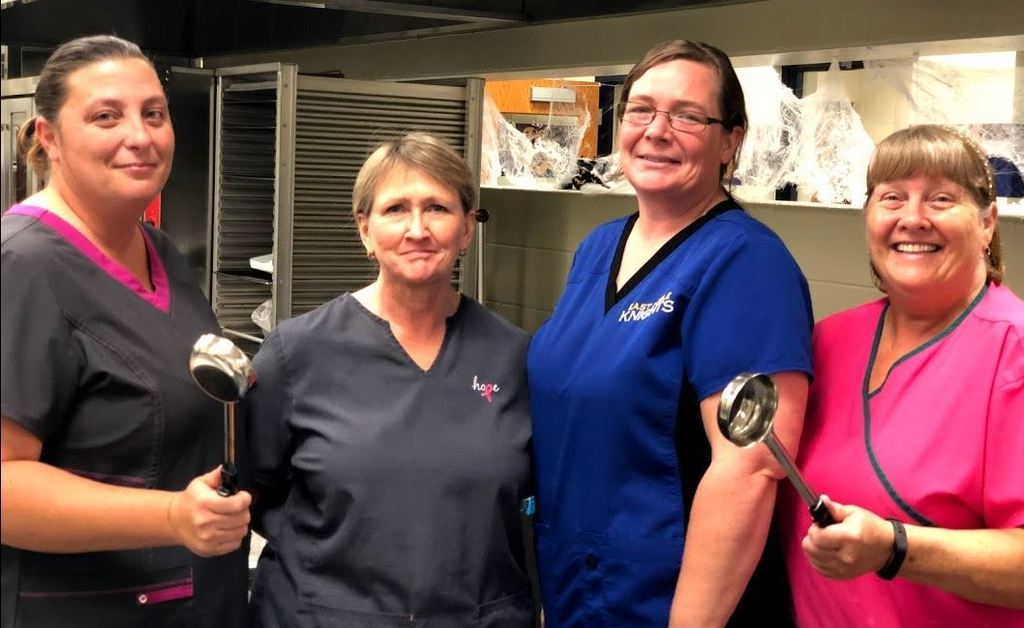 Students used their ROAR points to participate in a Breakout EDU and create Carvey projects with Miss Thangvigit!!!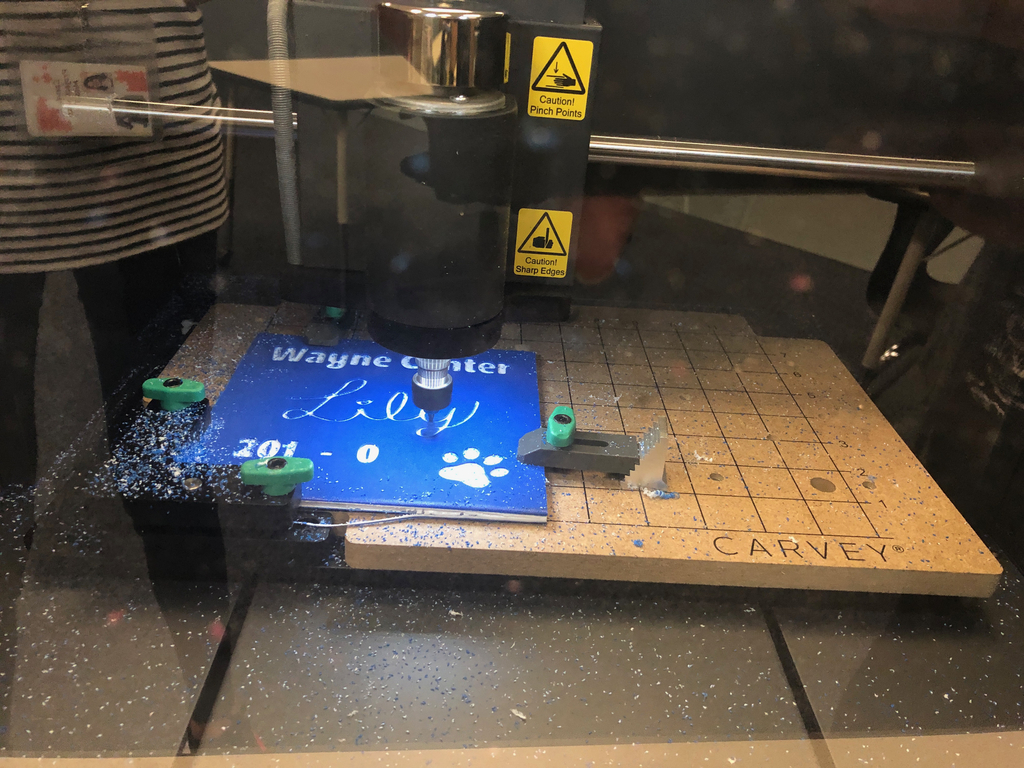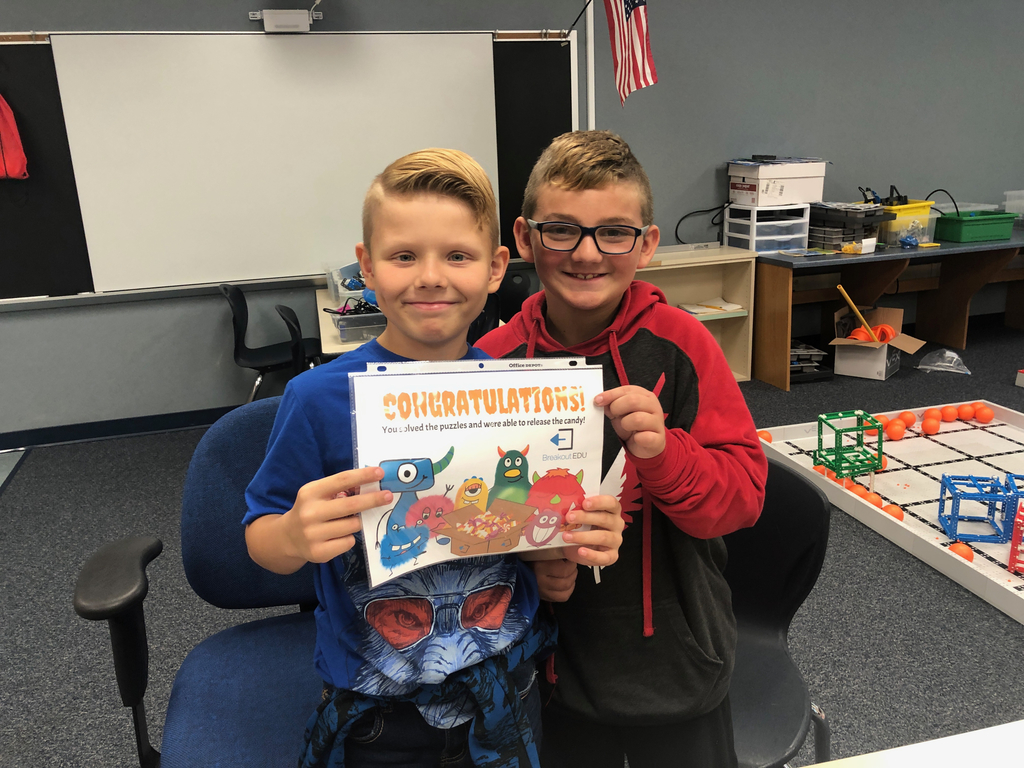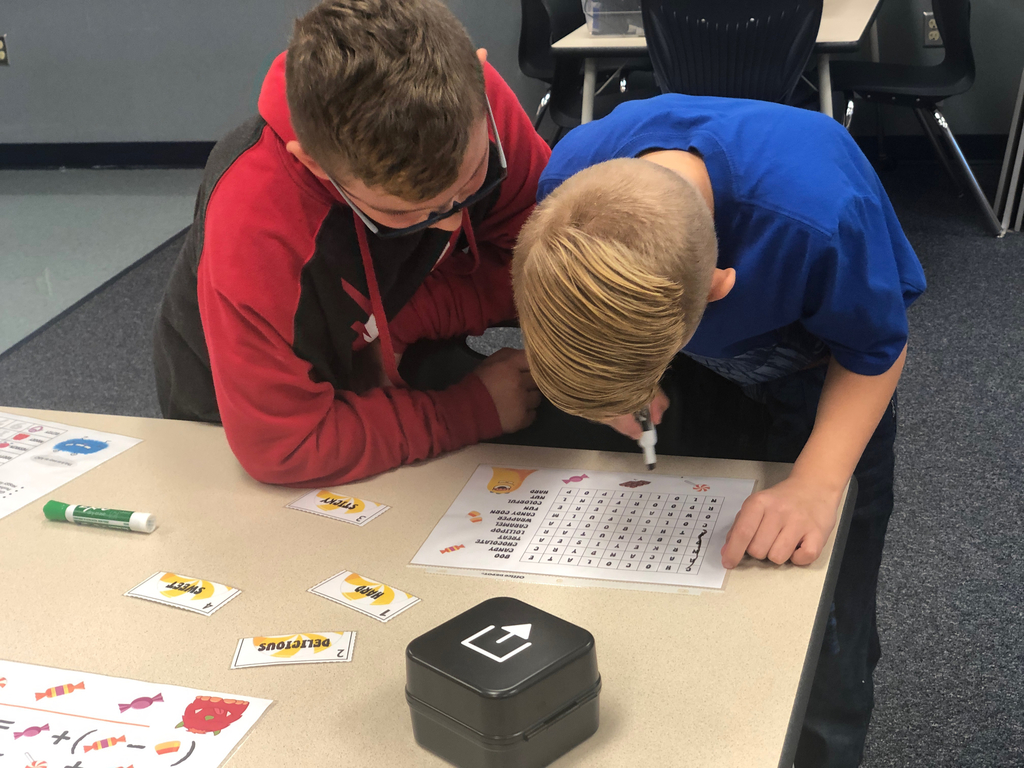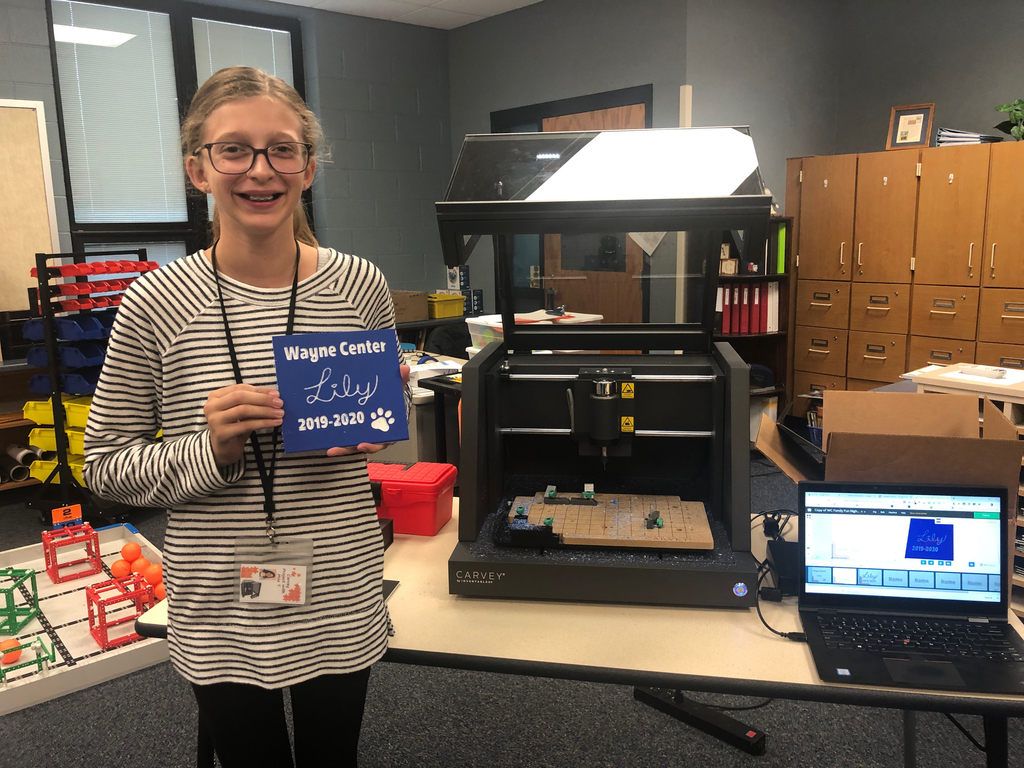 Red Ribbon Week at WC! October 21-25 Check out all the fun activities and dress up days!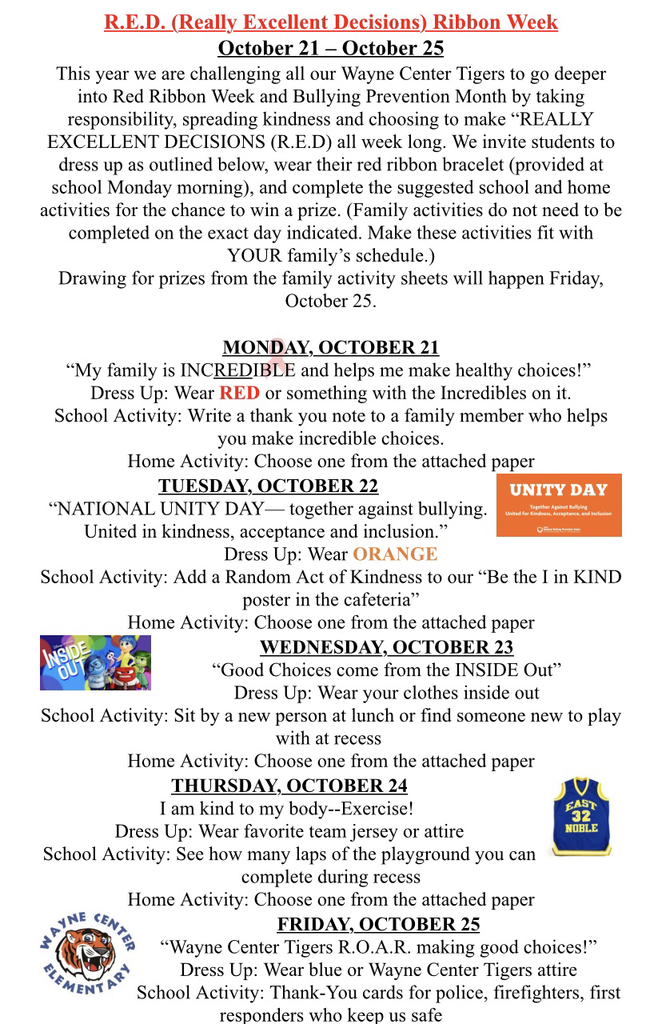 Check out the ART talent at WC!!!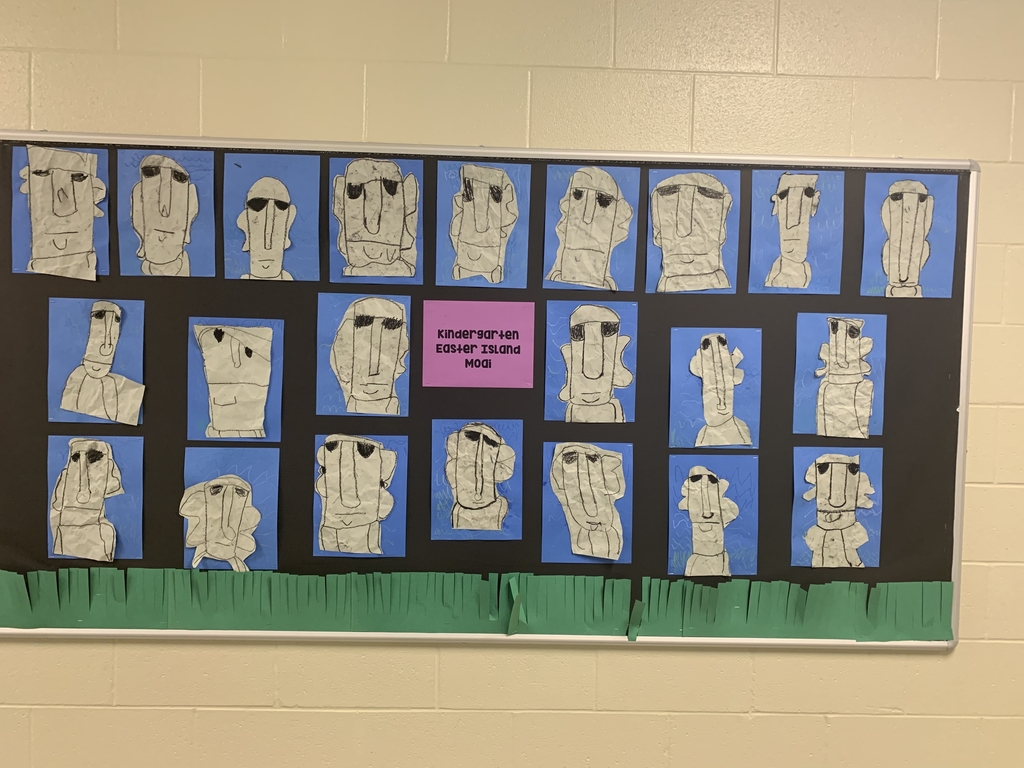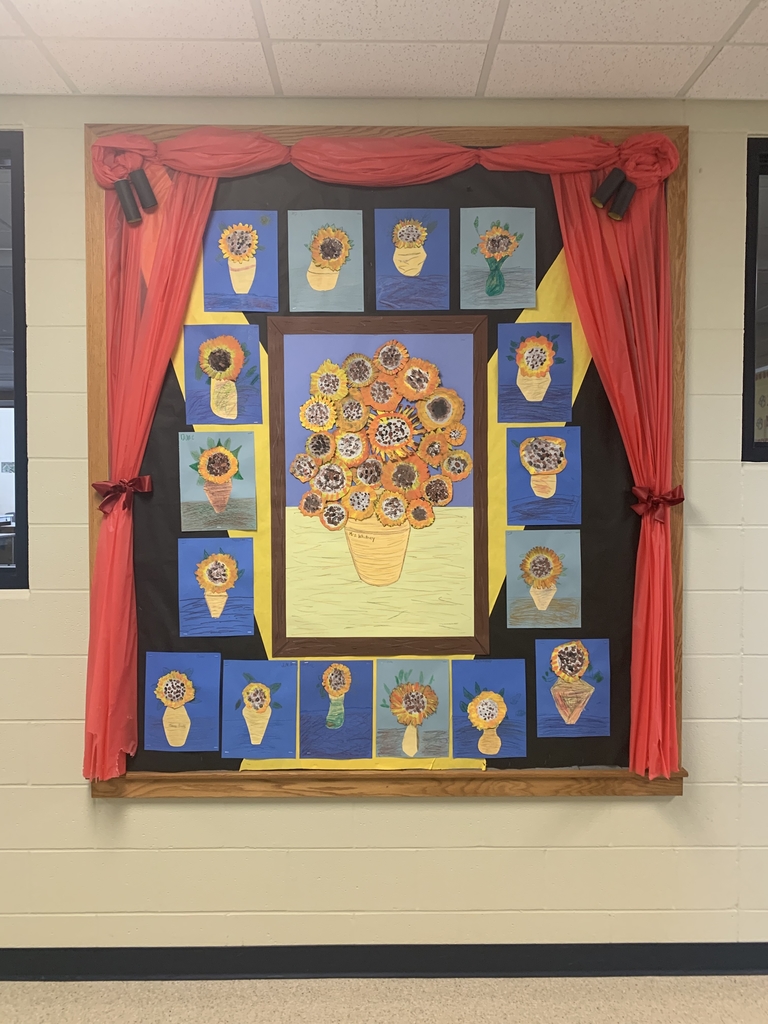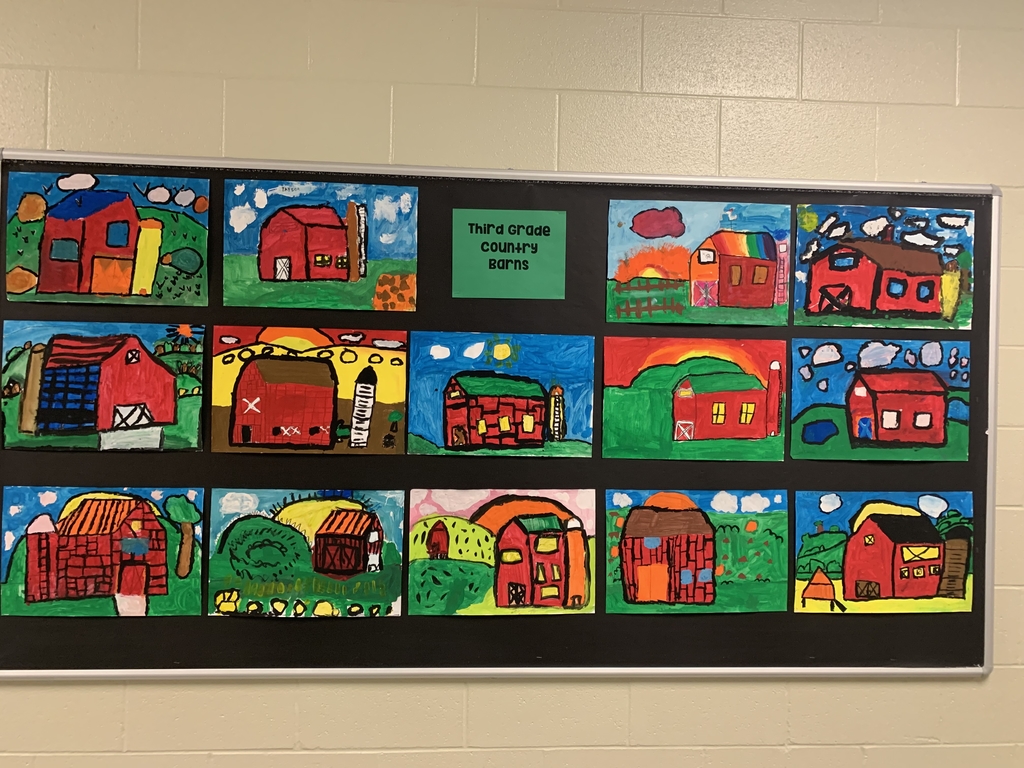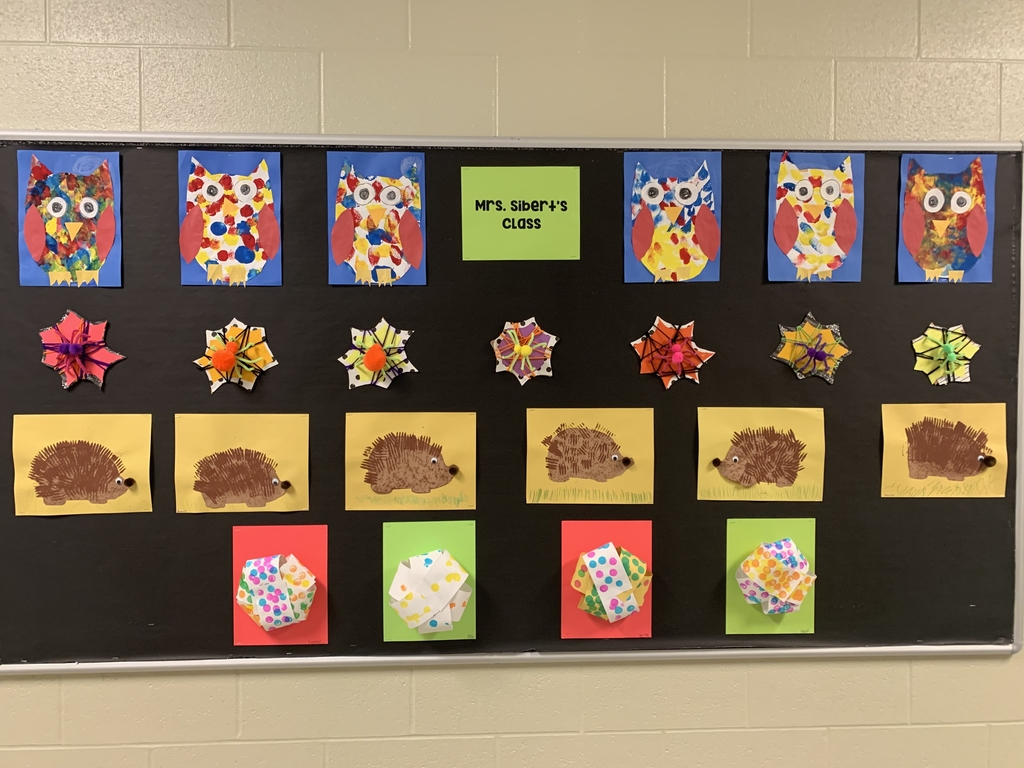 What would we do without our Kindergarten staff? They love our littles and we love them! Mrs. Quinn, Mrs. Feitcher, Mrs. Snyder, and Mrs. Miller. And, here's a fun fact about Mrs. Snyder: She did her student teaching in the previous building!

If you see something, #saysomething!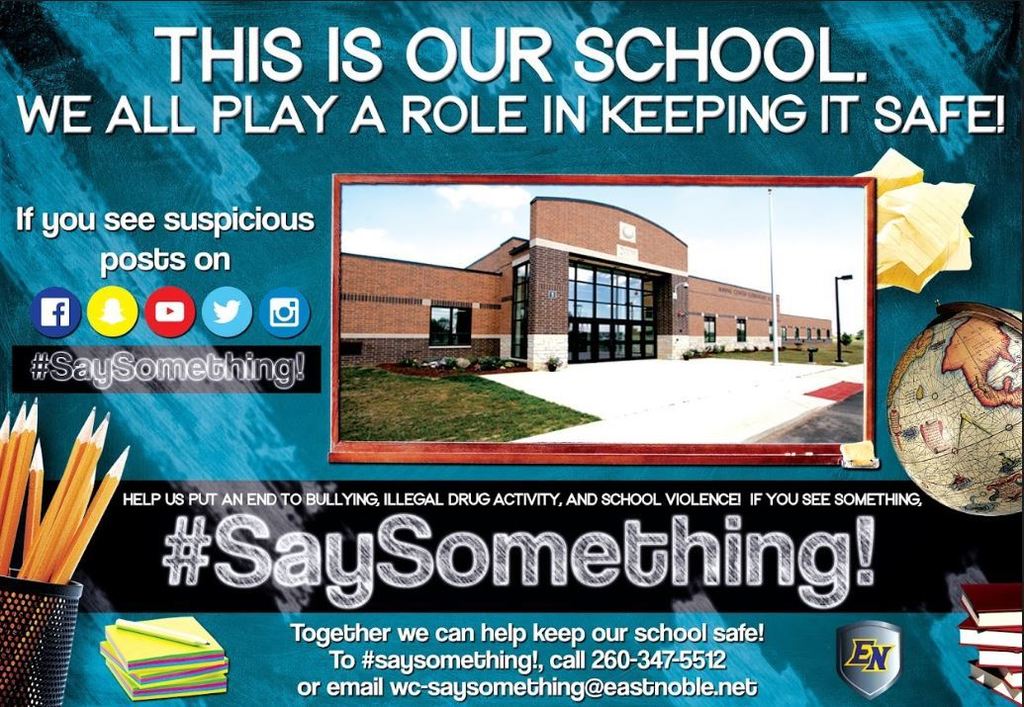 First Grade Fun! Meet Mrs. O'Neil and Mrs. McDonald, our two DYNAMITE First Grade Teachers! Did you know? Mrs. McDonald has been teaching at Wayne Center since the year our building opened? We are blessed with such giving teachers!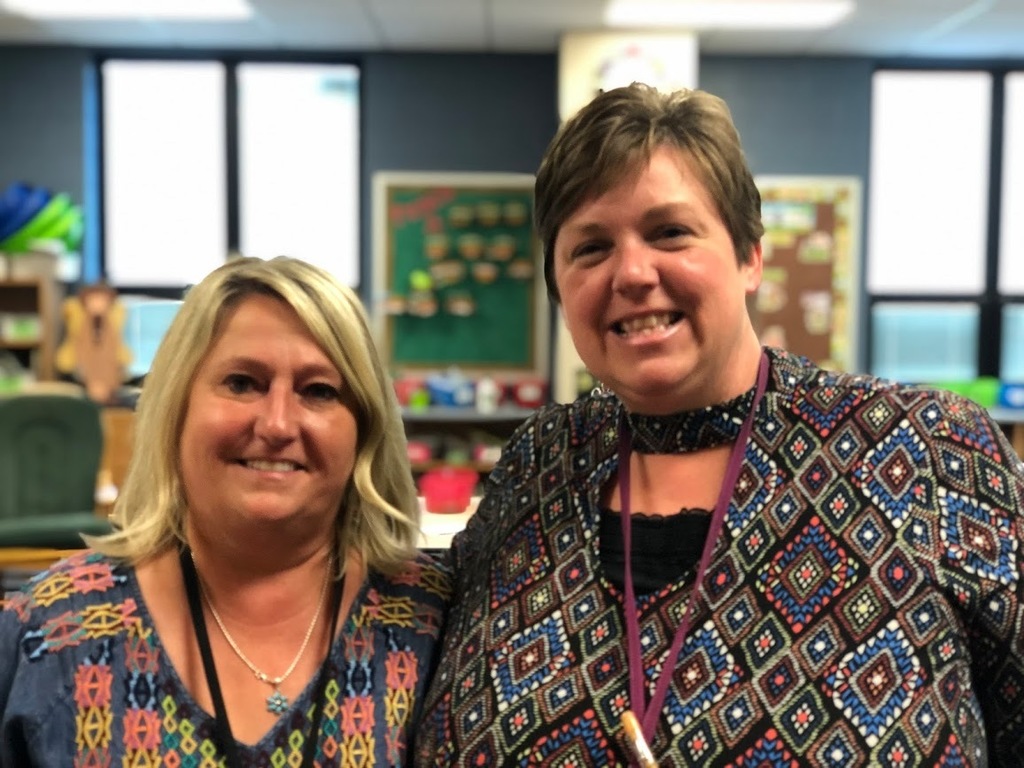 DON'T MISS OUT! Catch up with the latest student stories, event info, and news updates. It's everything East Noble, in your pocket. If you haven't already, download the app on Android:
http://bit.ly/2NqlHvh
or iPhone:
https://apple.co/2NqnNeD
.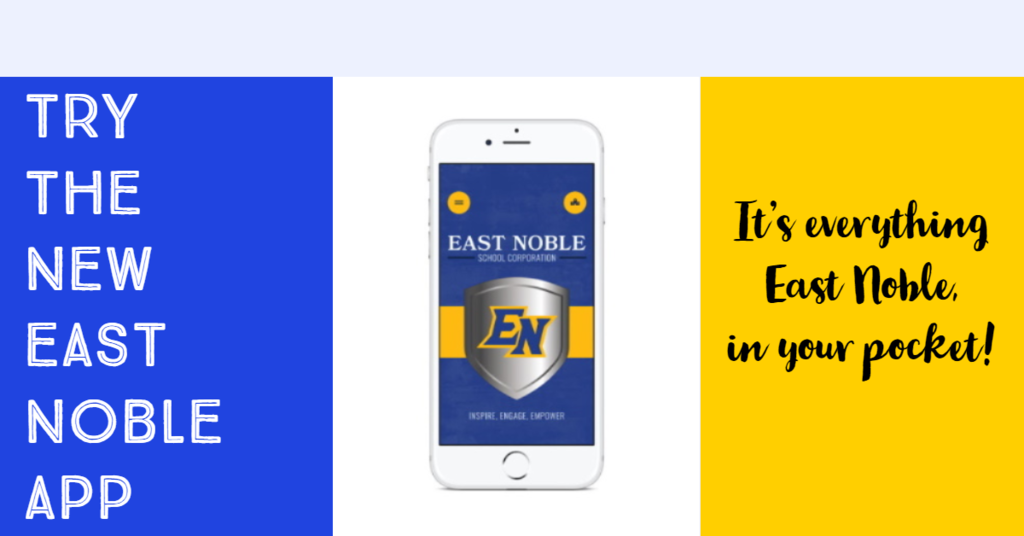 Happy Boss's Day to our favorite boss!