We love our school! #RedforEd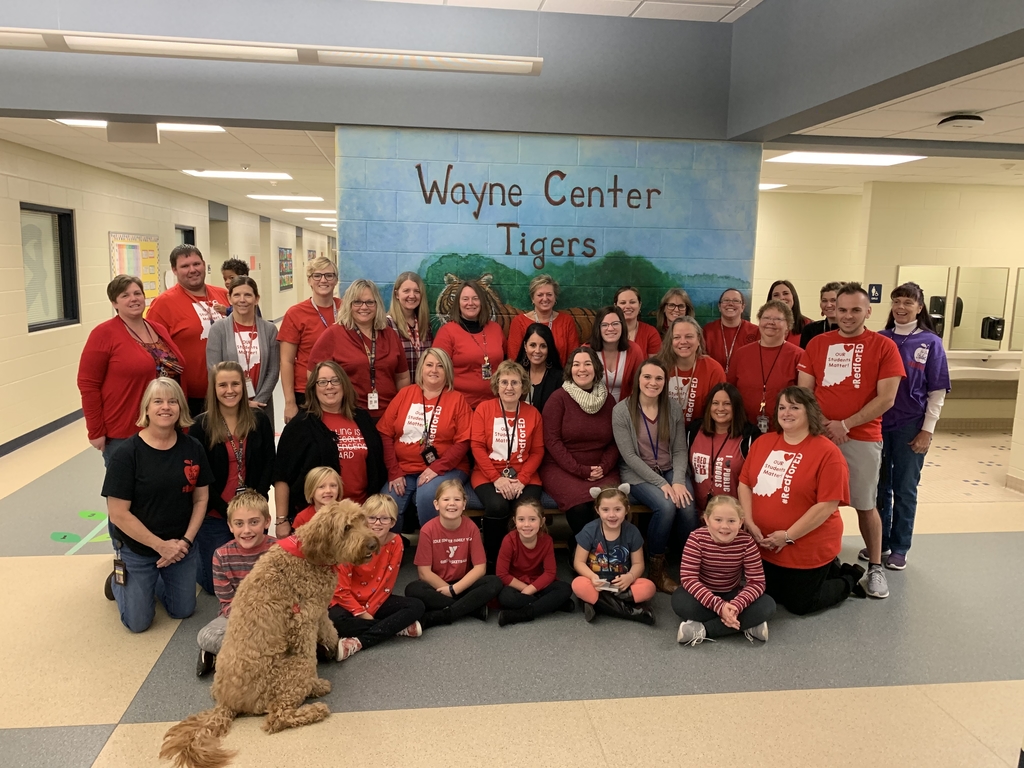 We are so proud of our Spell Bowl team! Great job on all of your hard work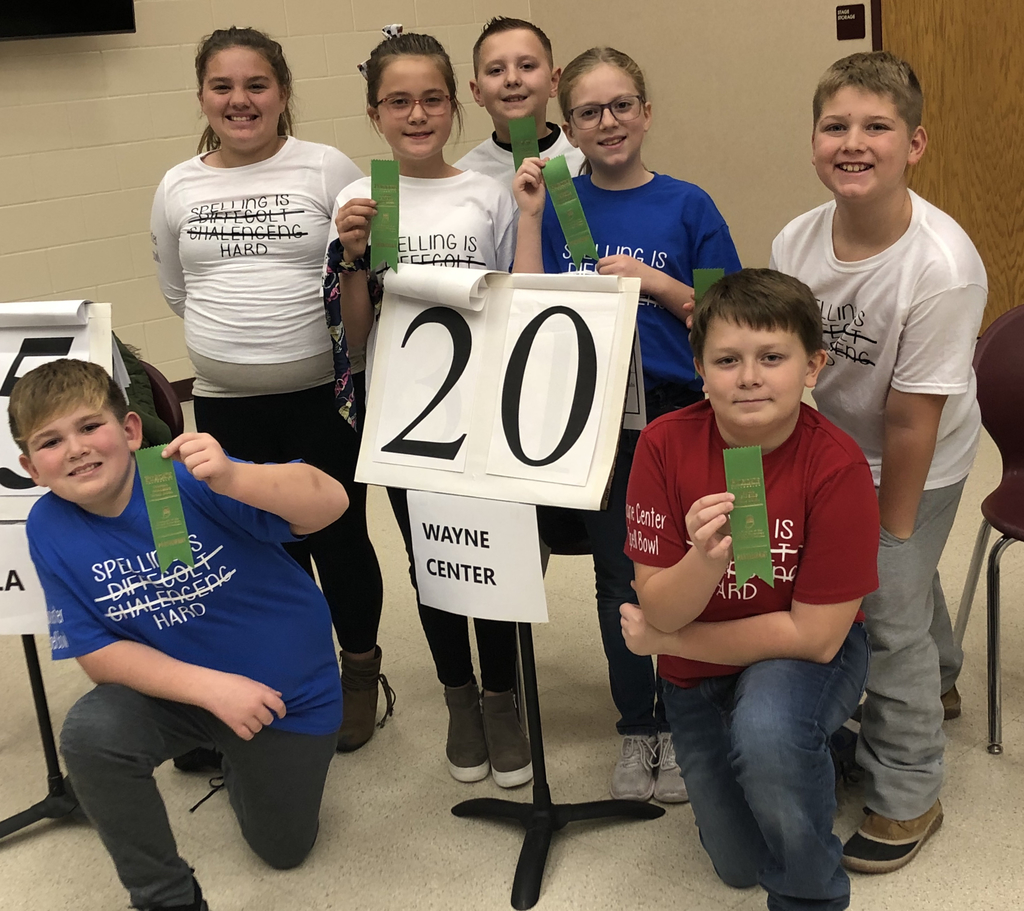 Nov. 19 is Red for Ed day. We are fortunate to have teacher leaders heading to Indianapolis to represent all of our teachers. At the same time, we are also fortunate to have nearly all of our teachers planning to remain in their buildings tomorrow and teach one of our most precious assets, our students! Don't be confused by the number who are staying here to teach our students. They, too, believe strongly that districts need to be funded so that we are able to provide the support our students need and the salary our teachers deserve. They believe their profession is extremely important and they create hope, dreams, and a future for our youth which in turn impacts our economy and future. Wear red Tuesday, Nov. 19 to support our teachers and all those who work with students daily. They make a difference in the lives of our 3,600 ENSC students!

We all play a role in keeping our students safe. With this code, you can open your smartphone's camera and put the code in your camera frame. It will then give prompt you to send
wc-saysomething@eastnoble.net
an email. Remember, if you see something, #saysomething!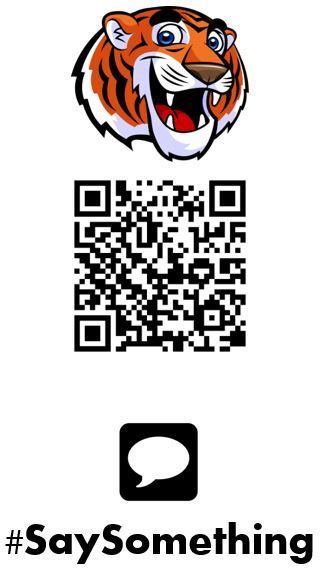 Congratulations to our 251 students who achieved the Principal's Challenge for Trimester 1! What a fun day of bowling! Thank you 10 Pinz Bowling in Kendallville for having us!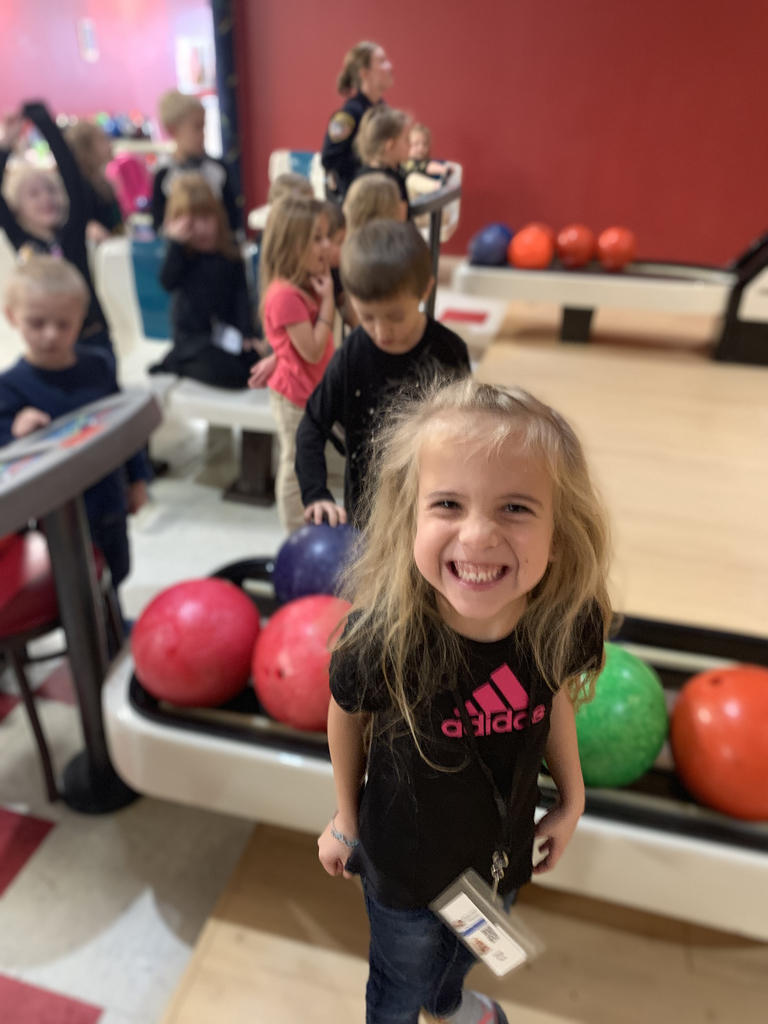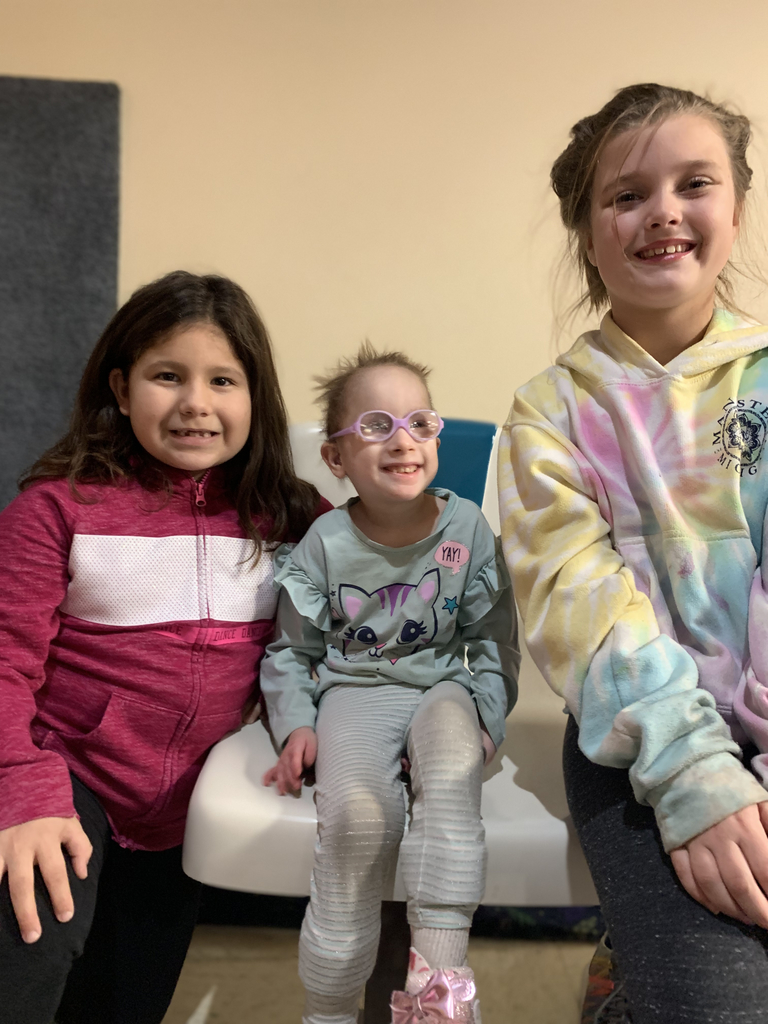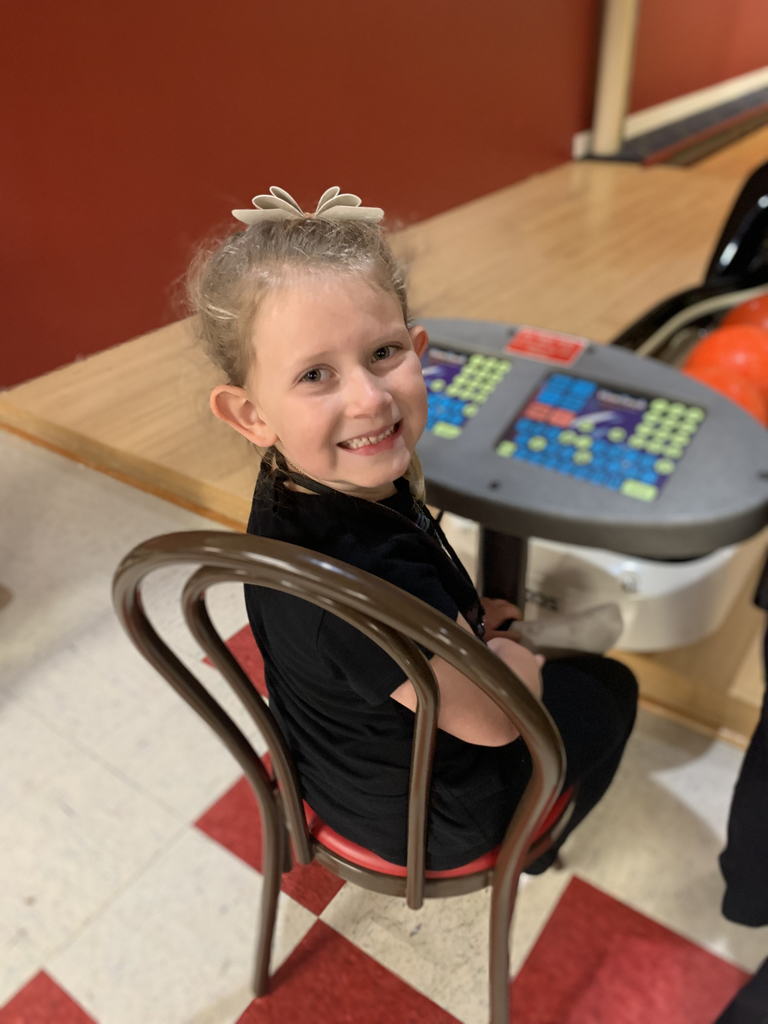 Congratulations  Kim Desper! East Noble School Corporation's Teacher of the Year. You are amazing!!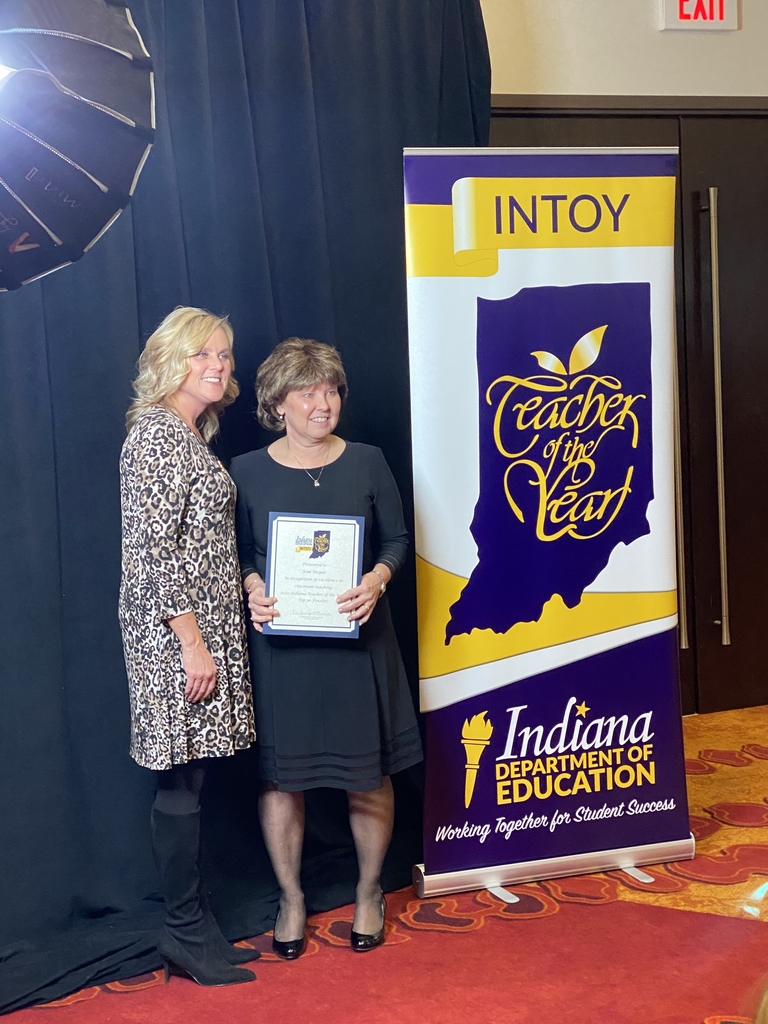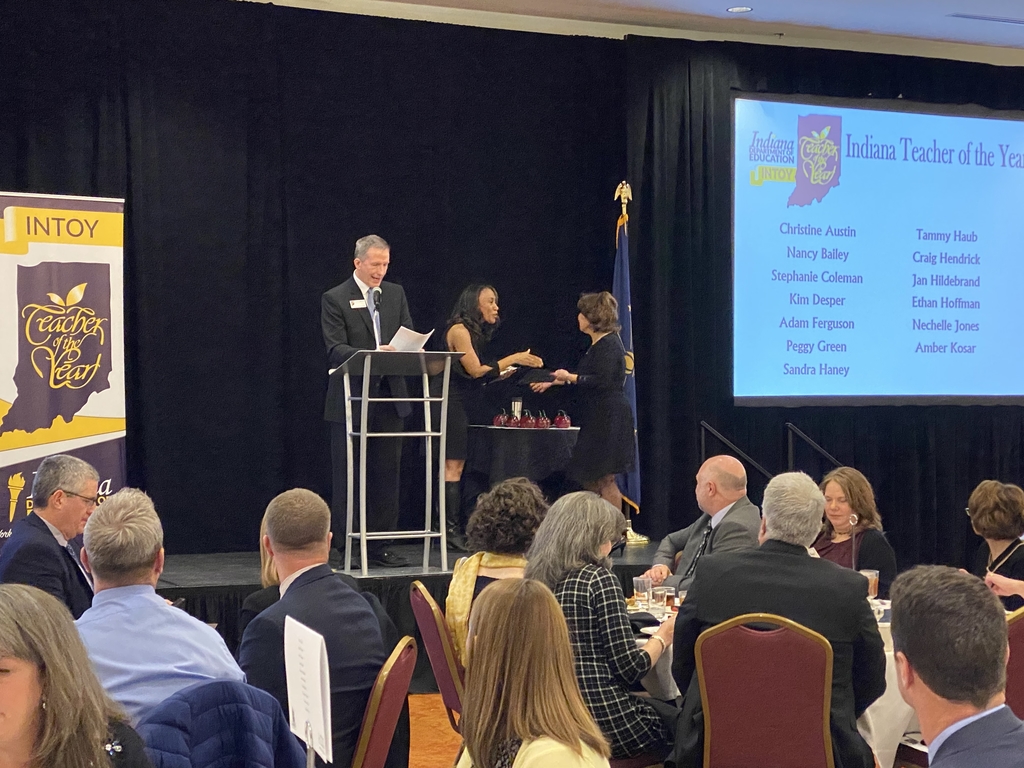 Another PAC sponsored activity for our students is coming up! This informational paper was sent home with your child this week! Thank you PAC!

Internet Safety and Cyberbullying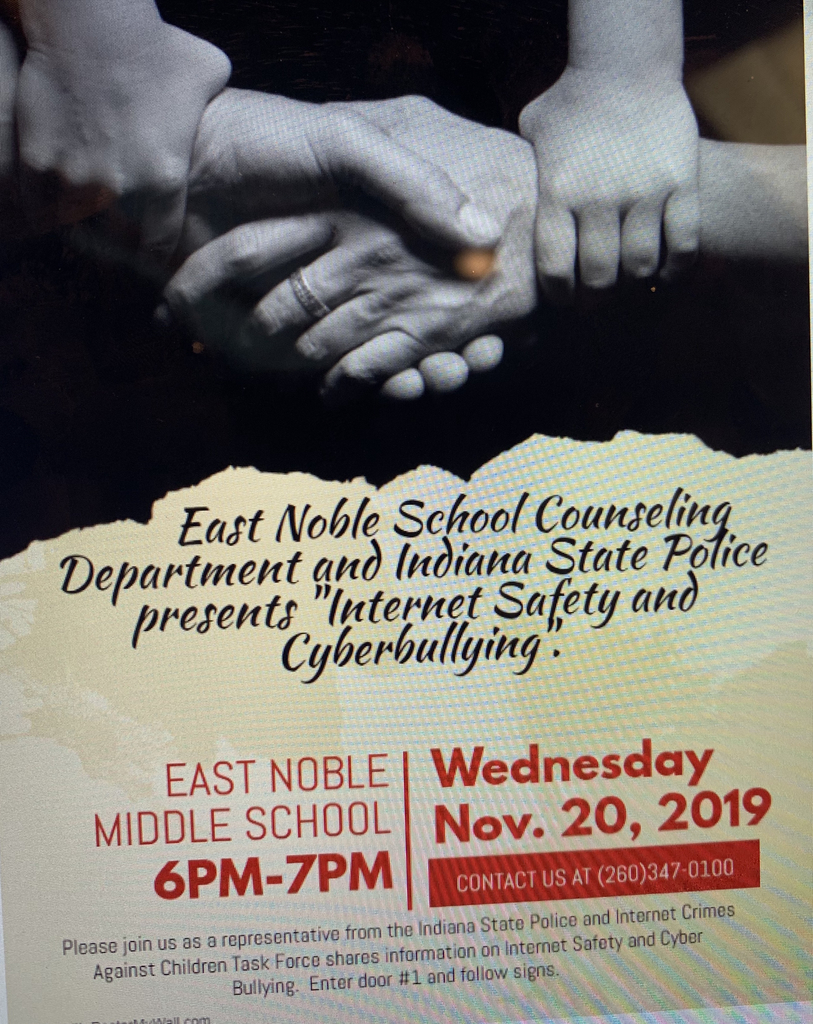 Wayne Center hosted our first Gallery Walk today! We learned so much about our students! We can't wait to see what our Trimester 2 Gallery Walk will bring!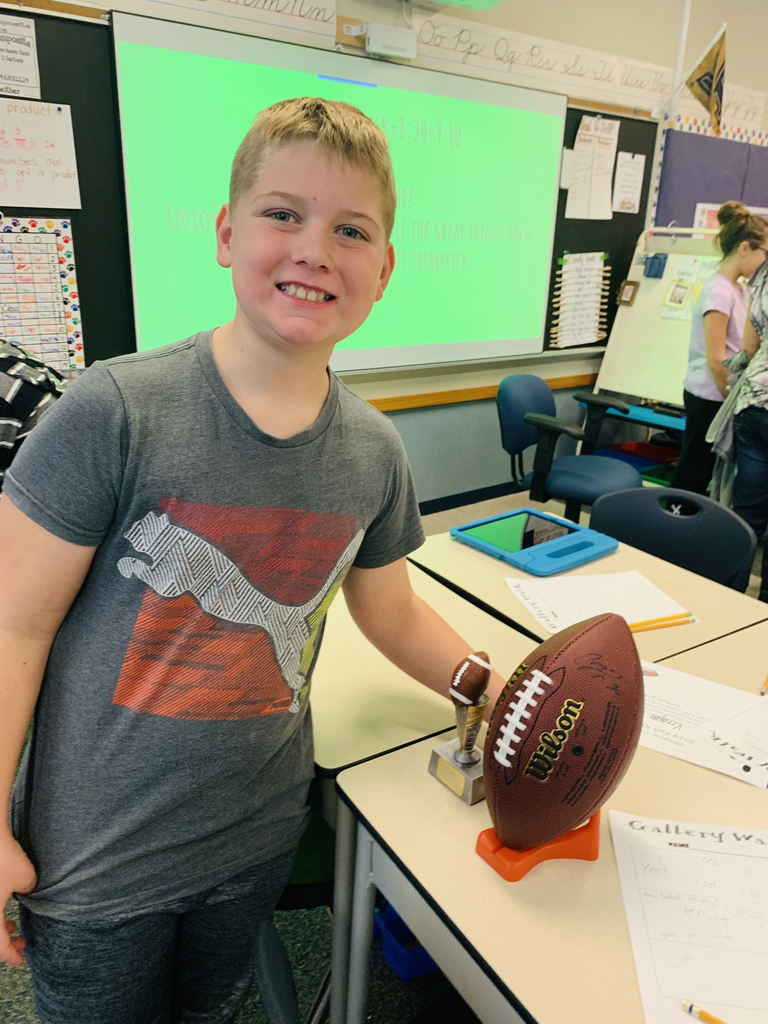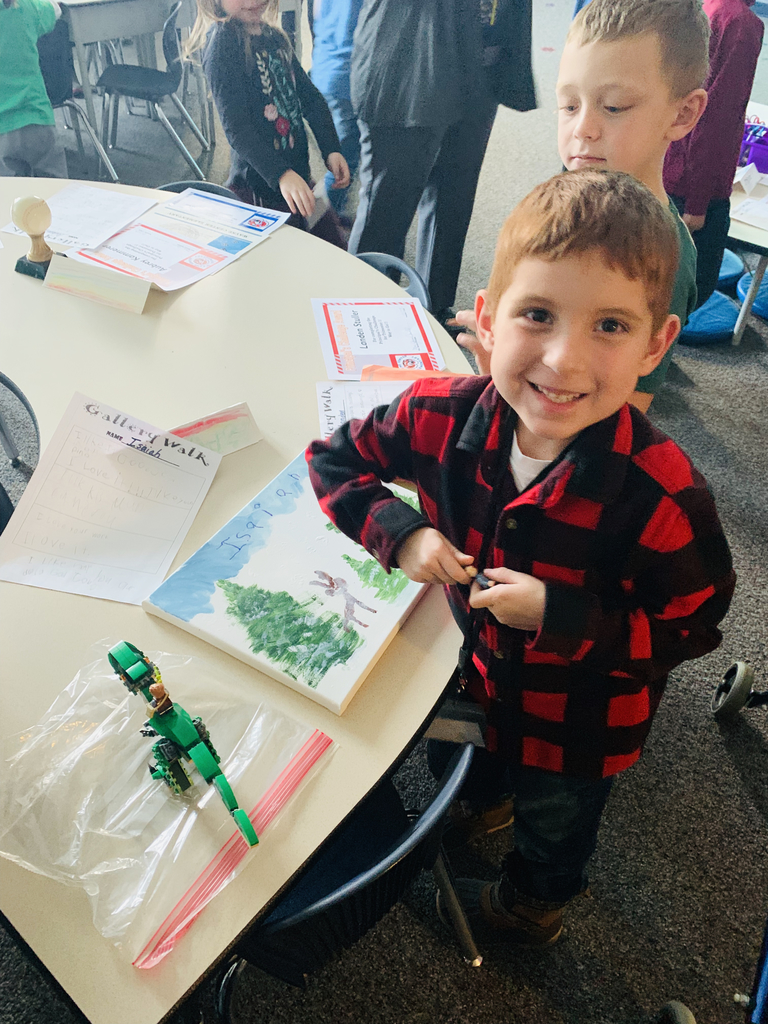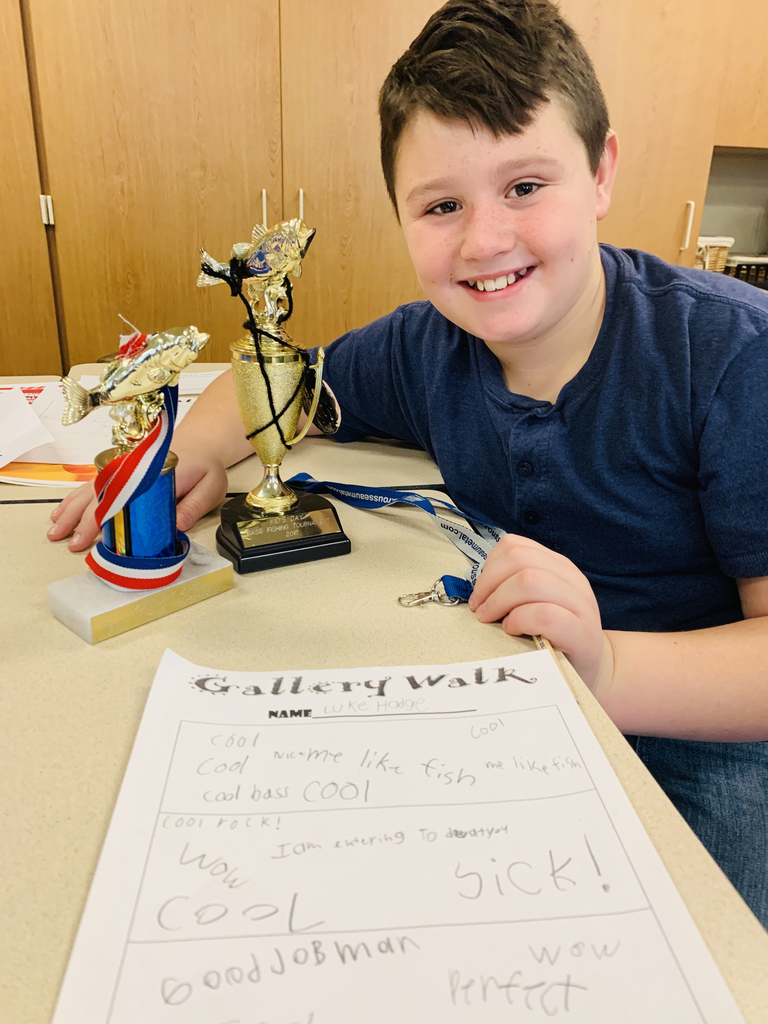 Wayne Center's first ever Gallery Walk will be held this Thursday from 8:30-9:30 am. This is an opportunity for all students to share off their accomplishments! We are looking forward to seeing what our students have to share!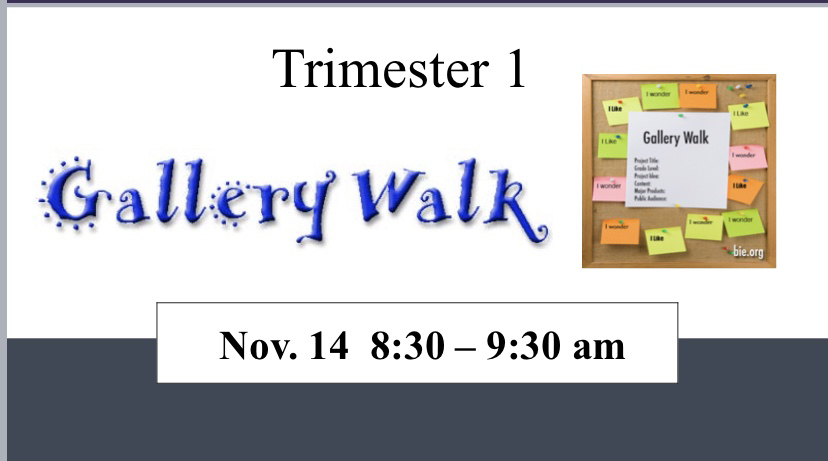 East Noble School Corporation will be CLOSED on Tuesday, November 12. It will be an eLearning day and assignments will be posted by 9:00 AM.

On Tuesday, November 12, East Noble School Corporation will be on a two-hour delay.

Thank you to all Veterans for your service! We held our annual Veteran's Day ceremony today and proudly presented Honor Flight NE IN with a check for $700 to sponsor a trip to Washington DC for a deserving veteran. What a great day! 🇺🇸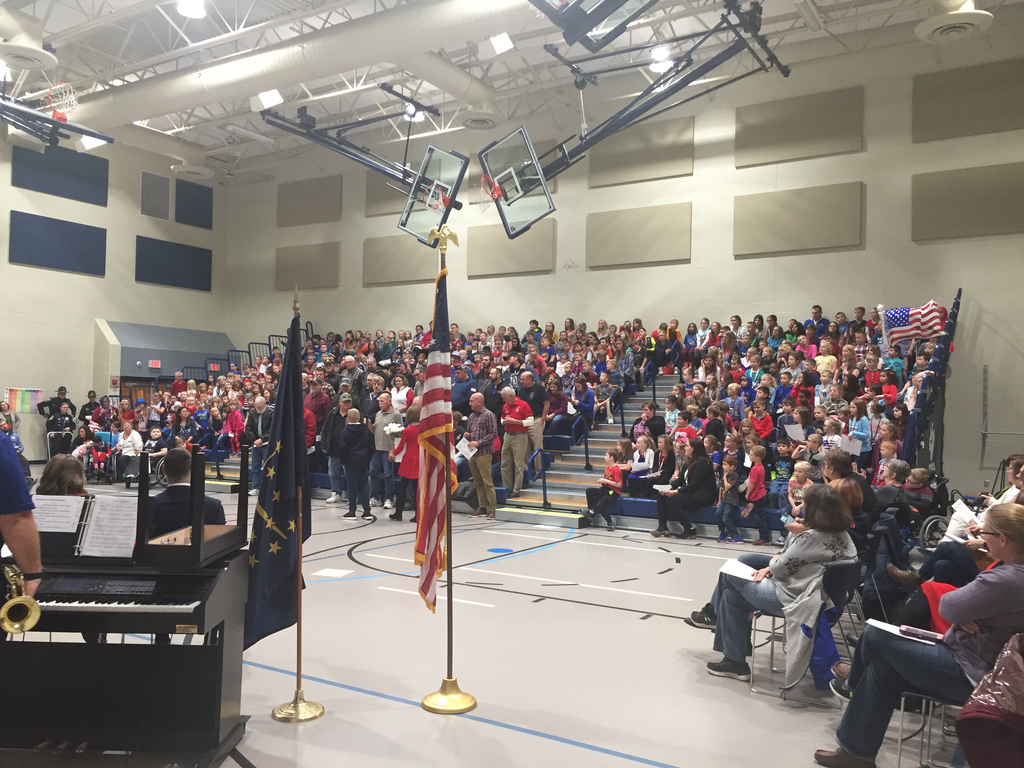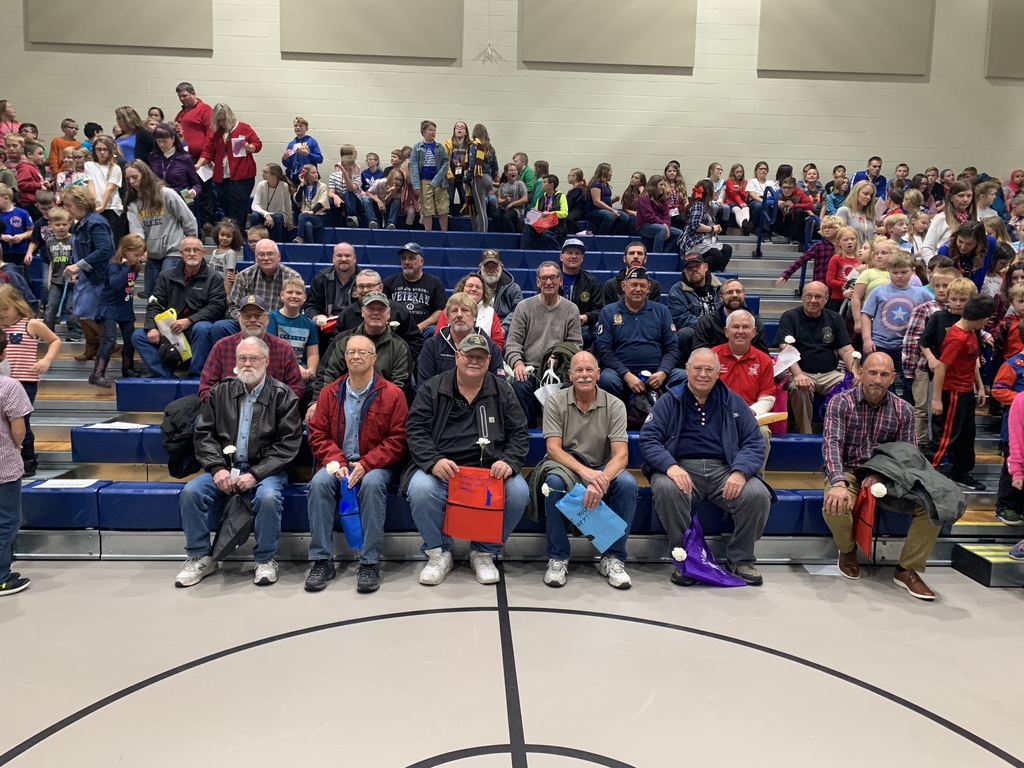 Wayne Center Roaring Robots Blue and Purple teams finished 2nd and Roaring Robots Green team finished 3rd out of a tough field of 24 teams at Avilla's VEX Robotics competition!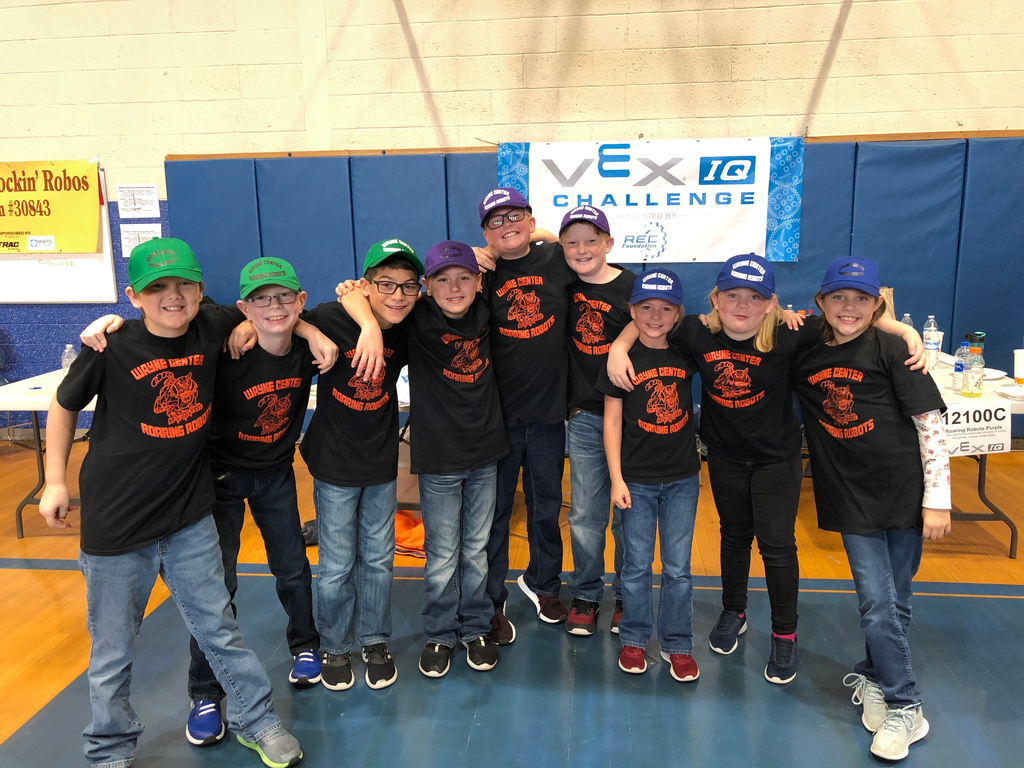 Donuts with Dad was a great success! Thank you to everyone who joined us!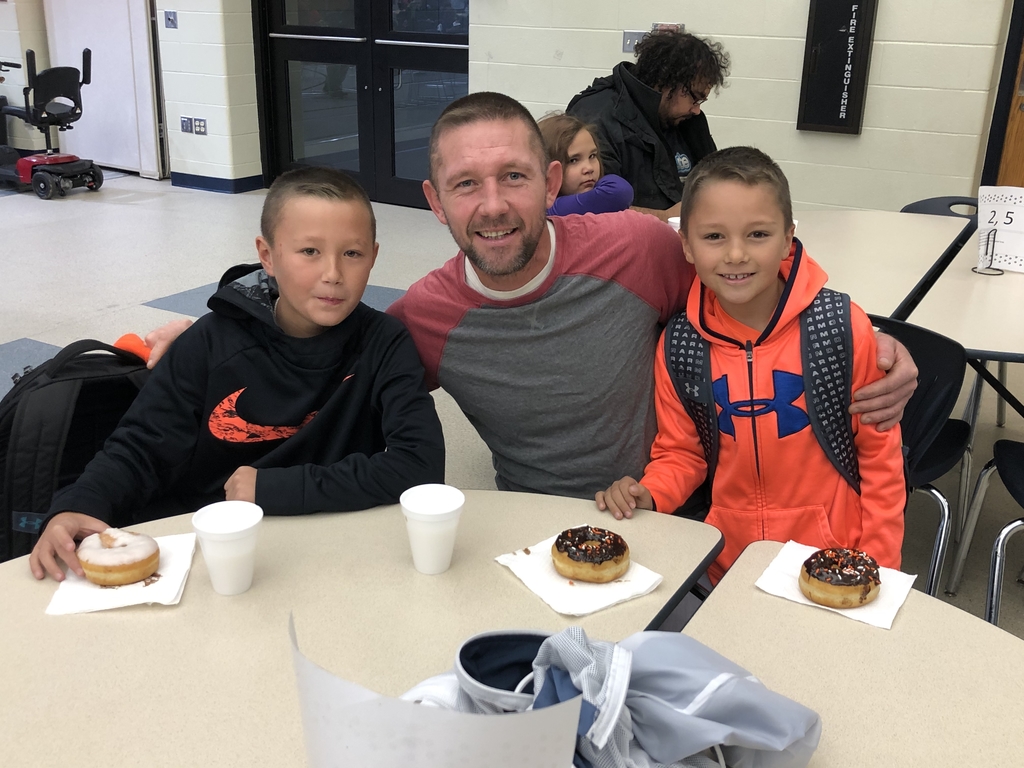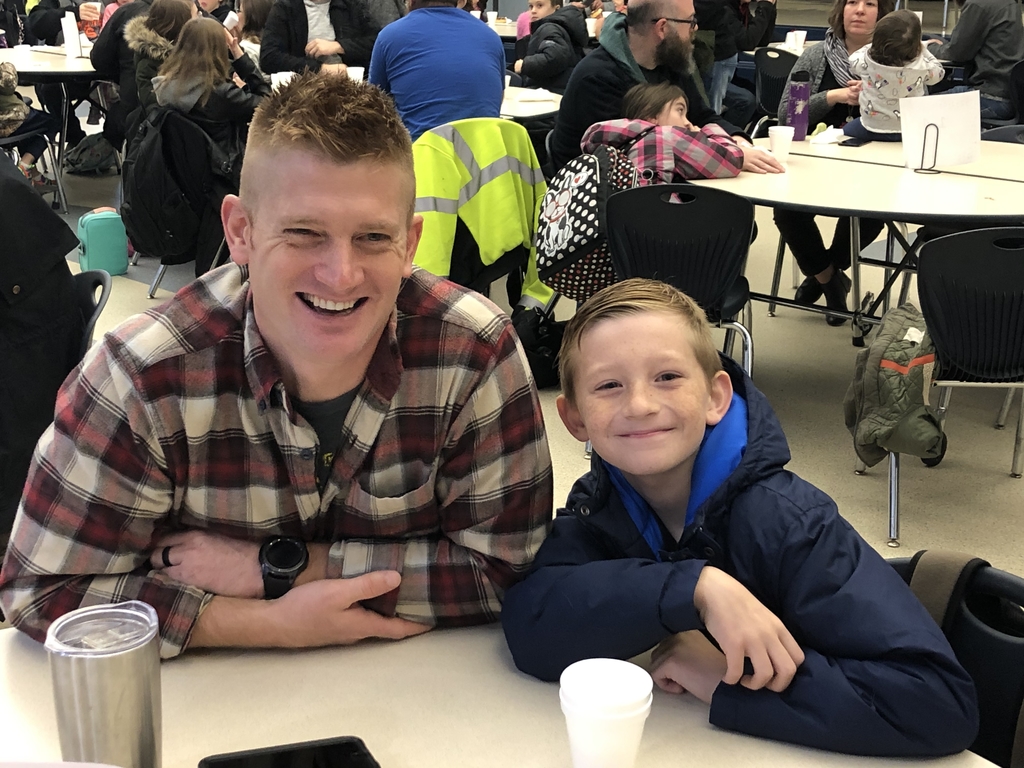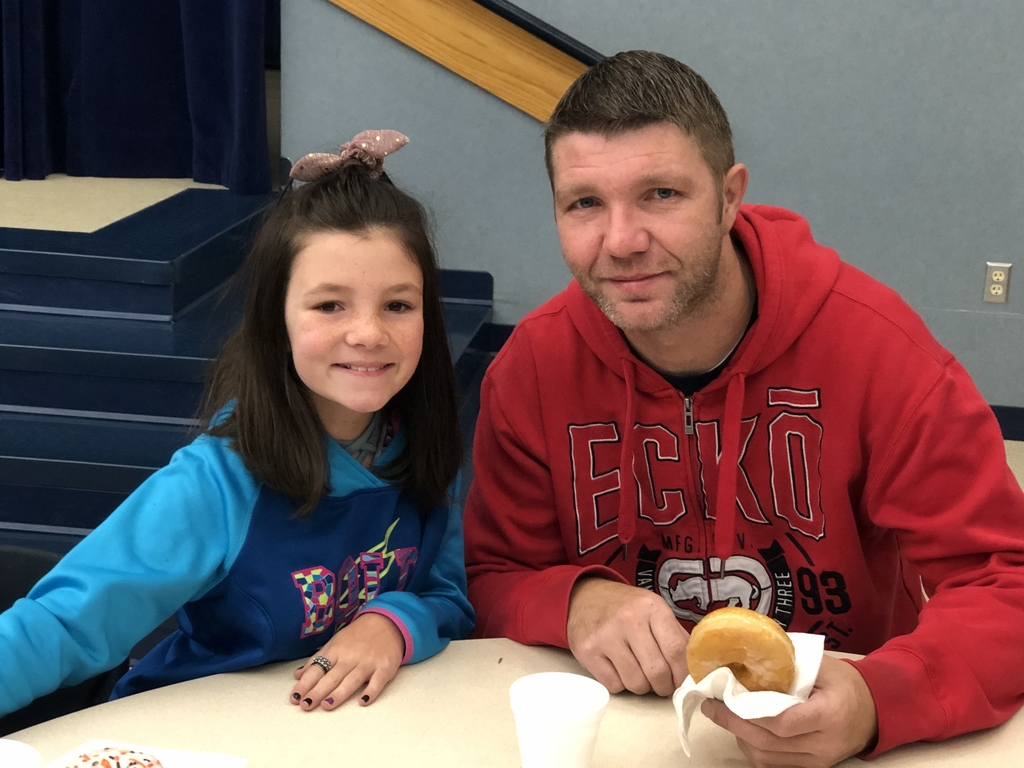 Meet more of our Special Education department! Mrs. Woods, Mild Disabilities teacher, and Mrs. Richardson, Speech teacher, are a big part of our support team at Wayne Center! Thanks ladies, for all you do!

Wayne Center is so happy to have these two talented ladies on our staff. Mrs. Kramer and Mrs. Hyndman provide services to students with Occupational Therapy needs. They also help our staff learn about many OT ideas! Thanks ladies, for all you do for us!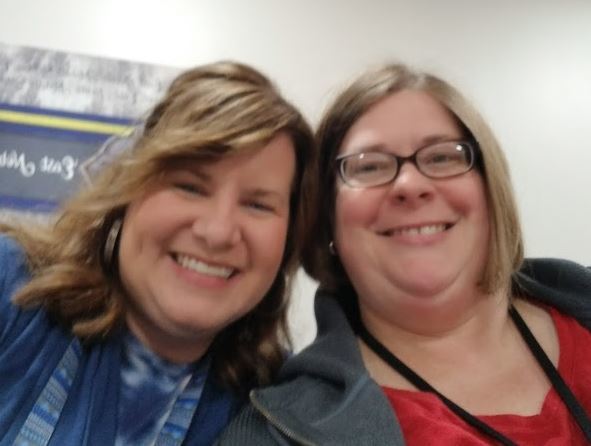 October ROAR reward and costume parade was so much fun!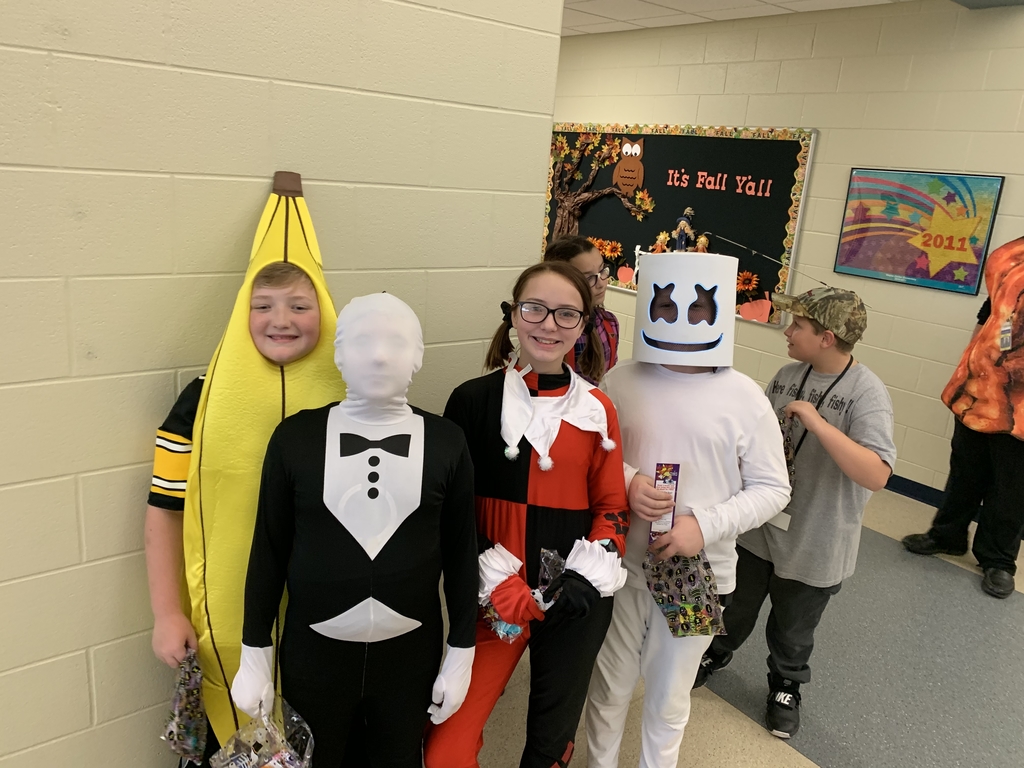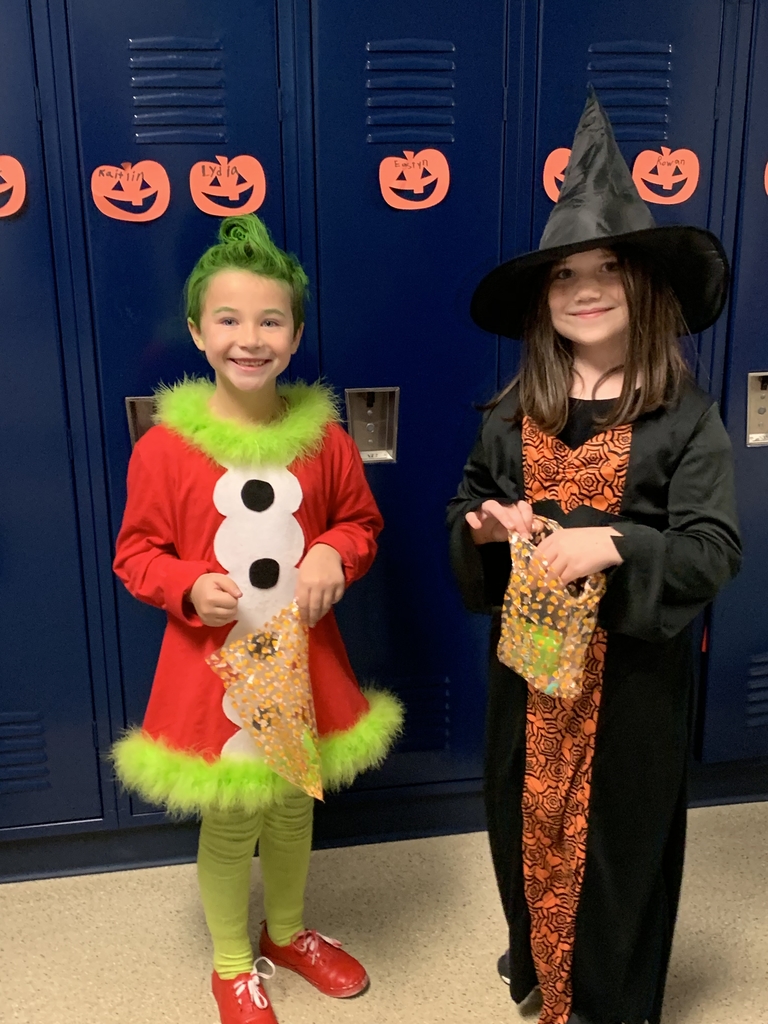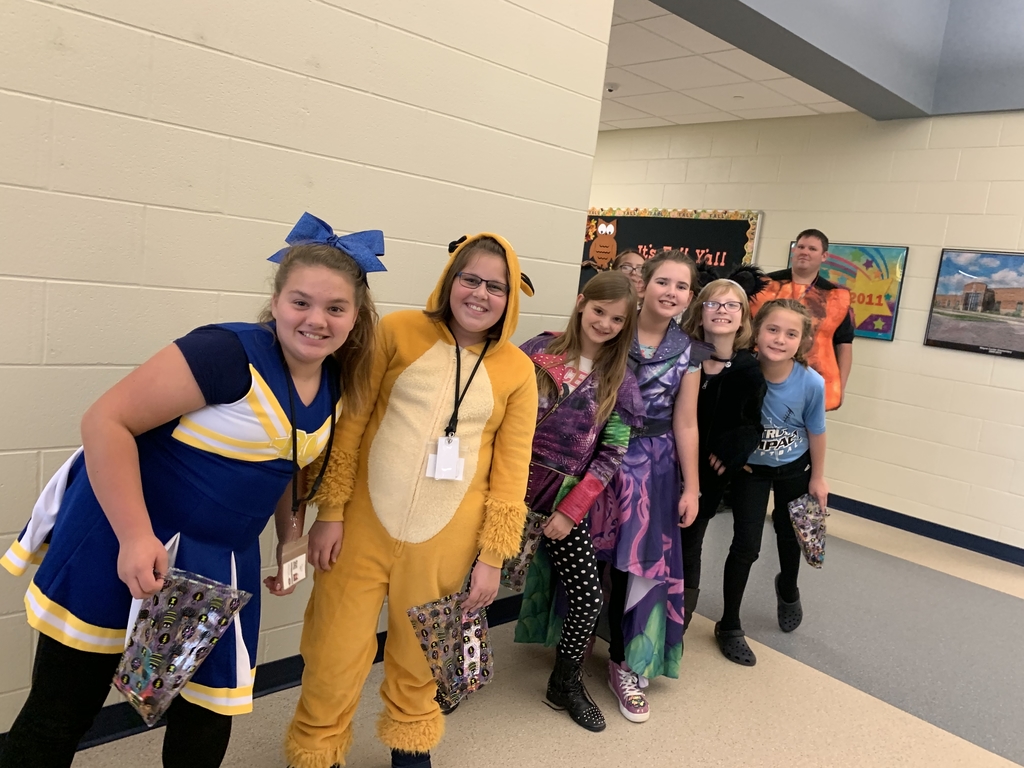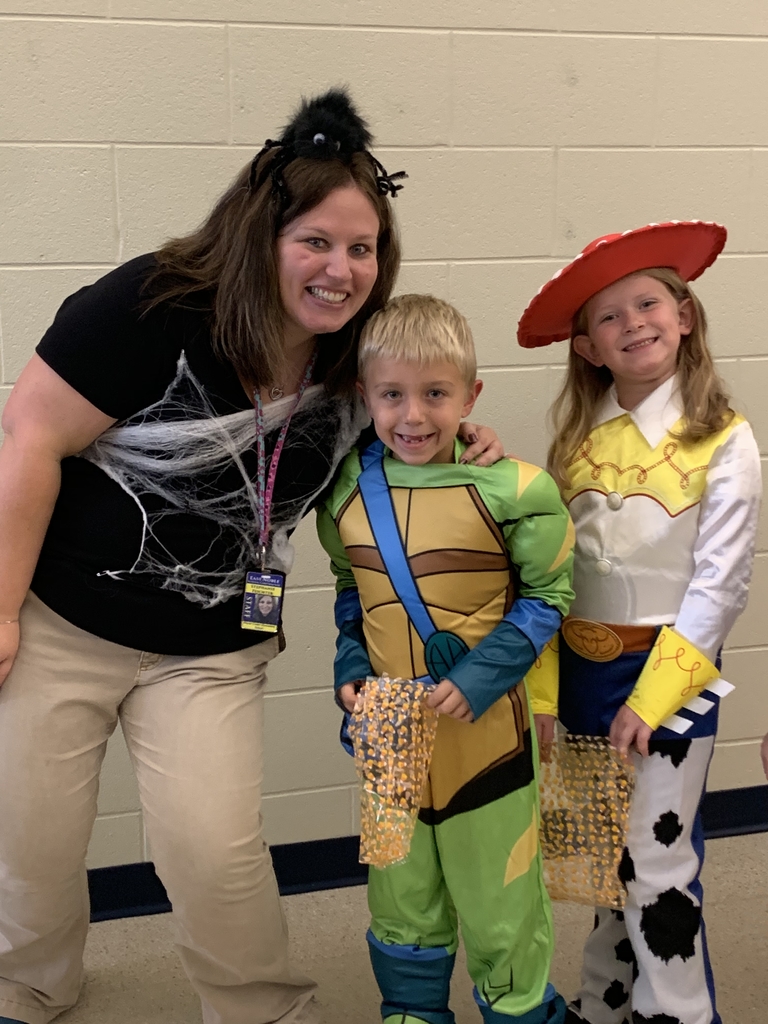 Congratulations to our October Students of the Month! We are proud of you!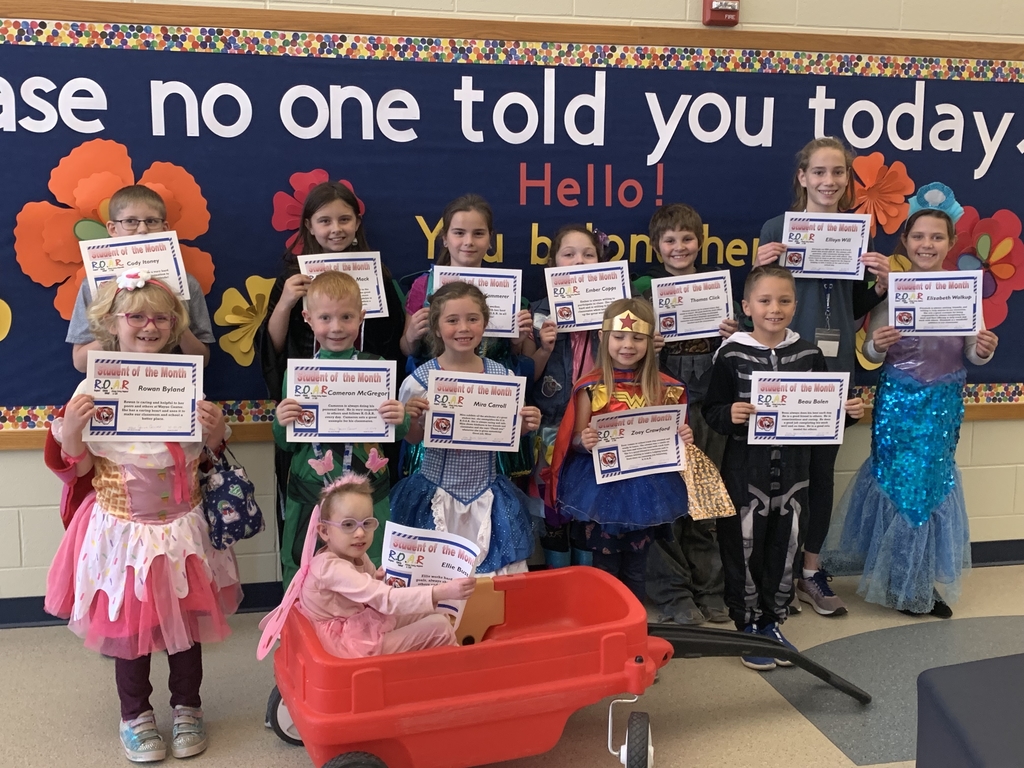 eLearning Day this Friday, November 1st Students will not report to school this day. Staff will be in professional development sessions all day. School building will be closed. Please email teachers if you have questions. Happy Learning!