Meet the Staff at Wayne Center! We're starting at the top! Fifth grade teachers, Ms. Wilder and Mr. Brown work hard every day teaching our 5th graders! Thanks for all you do!!!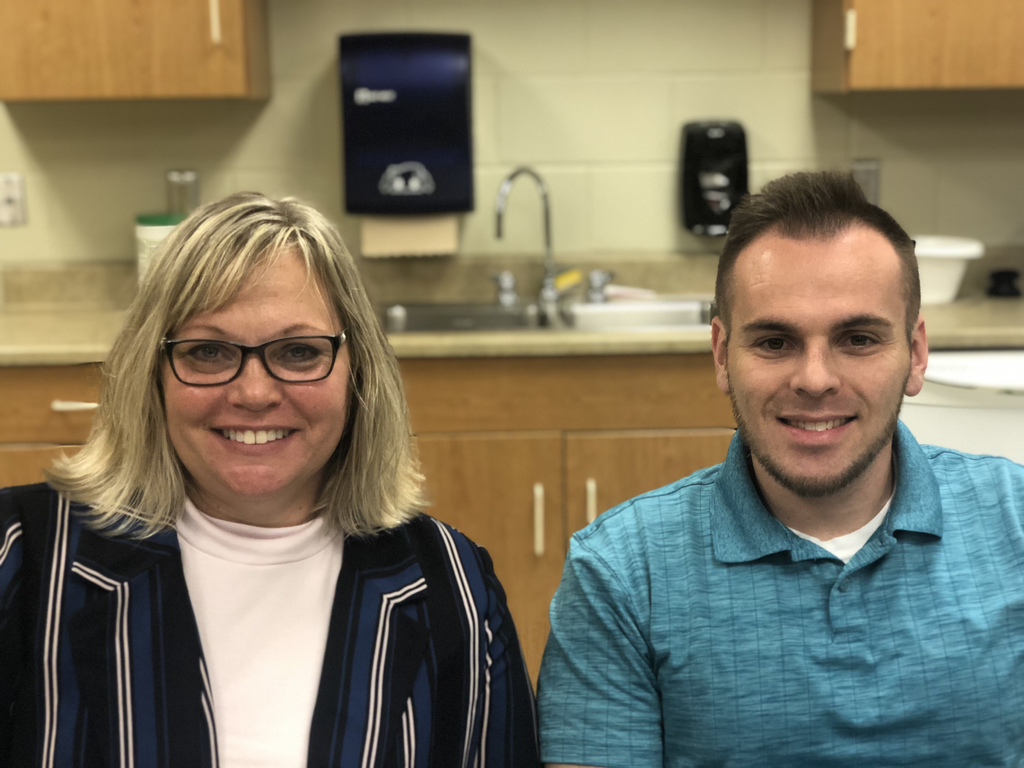 Wayne Center Skate Night fundraiser for our PAC-Parent Advisory Committee! Come join us! Bring the whole family!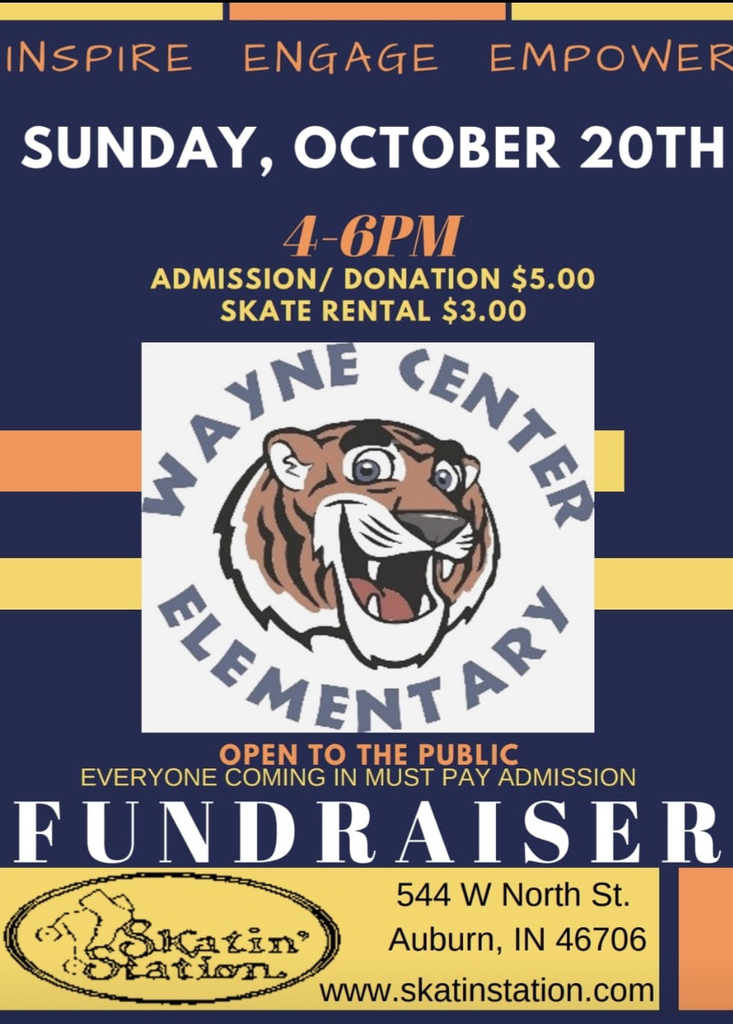 Enjoy your fall break! School resumes on October 7!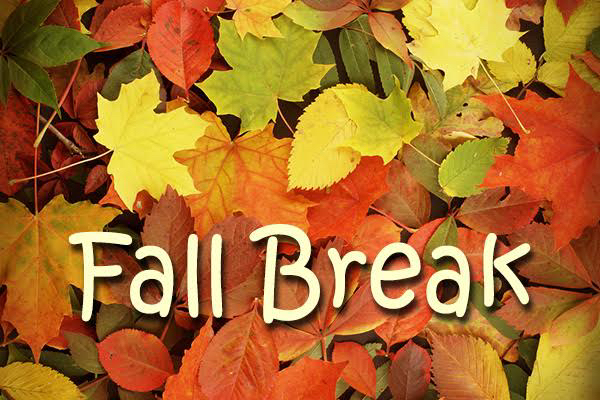 Happy School Custodian's Day! Thank you Mr. Perlich, Mrs. Fry and Mrs. Morr for everything you do for our school!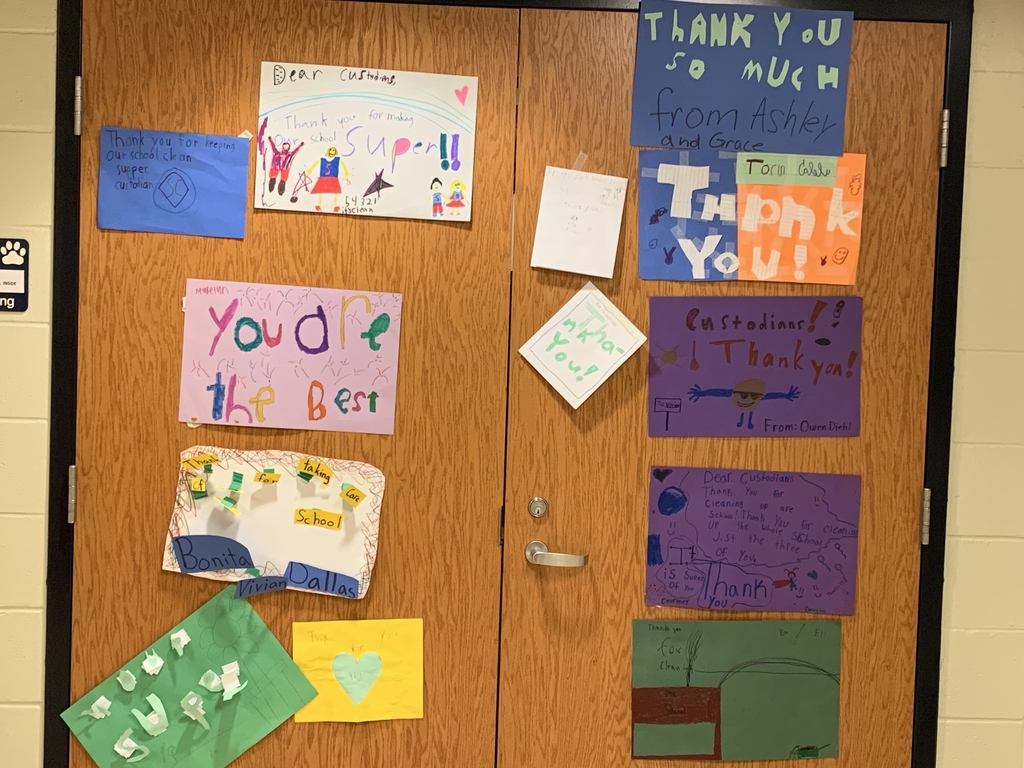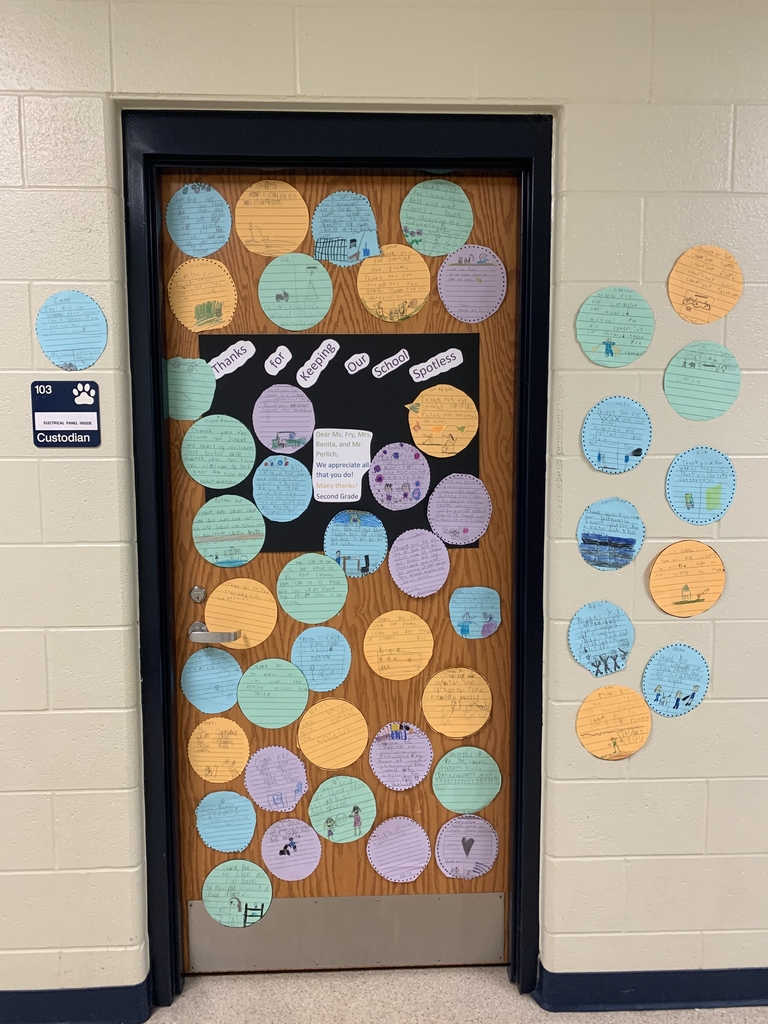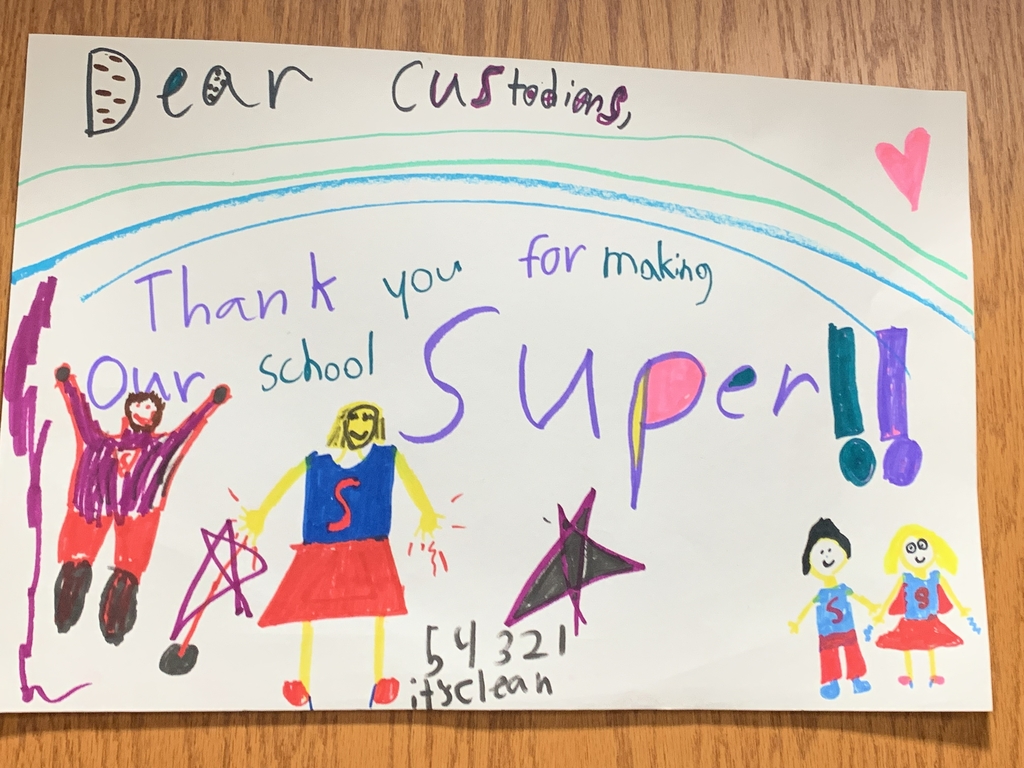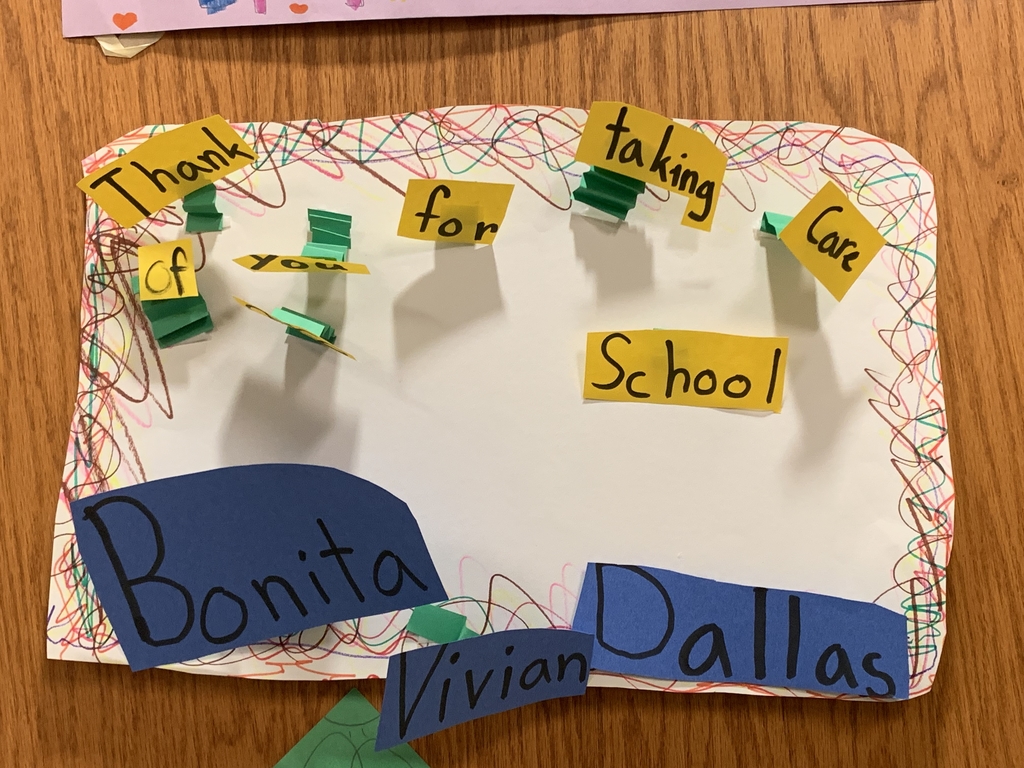 ELearning Day tomorrow, Sept. 27 for all students! Staff will be in professional development sessions all day. School building will be closed. Please email teachers if you have questions. Happy Learning! Photo credit: mcsd.org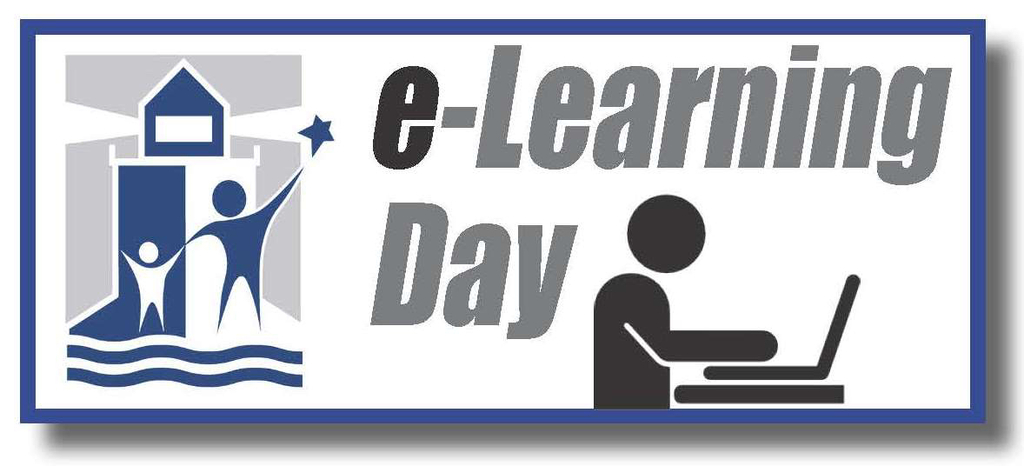 Guardian came to Wayne Center today to spread the message about being a HERO! Superhero day at WC!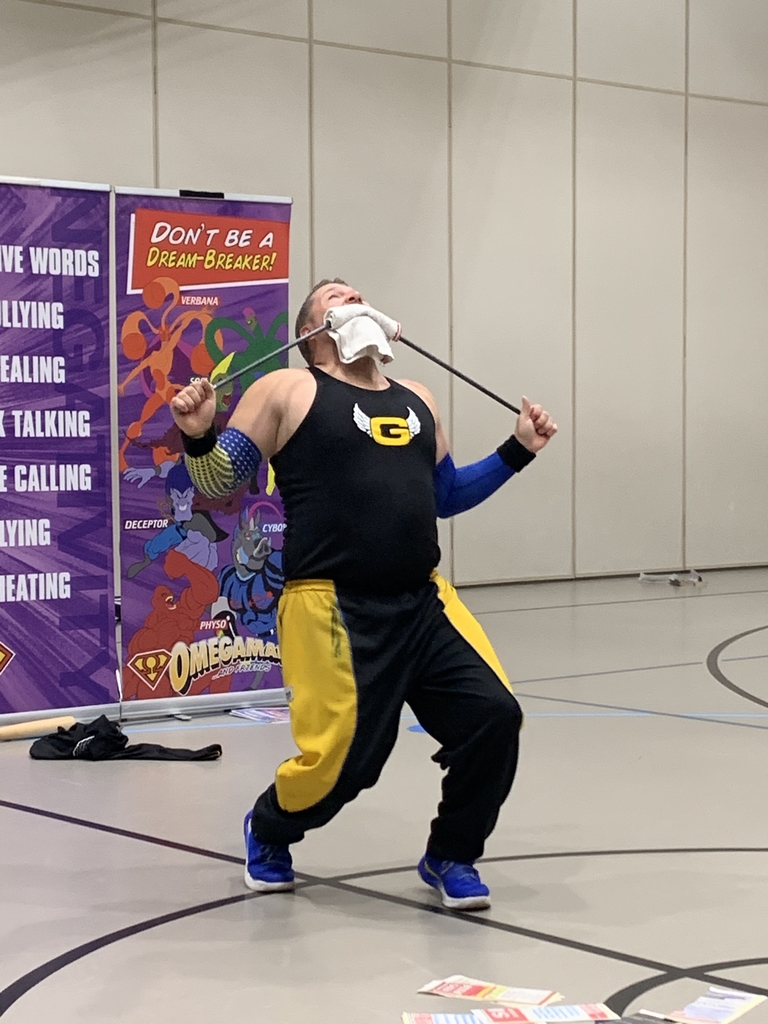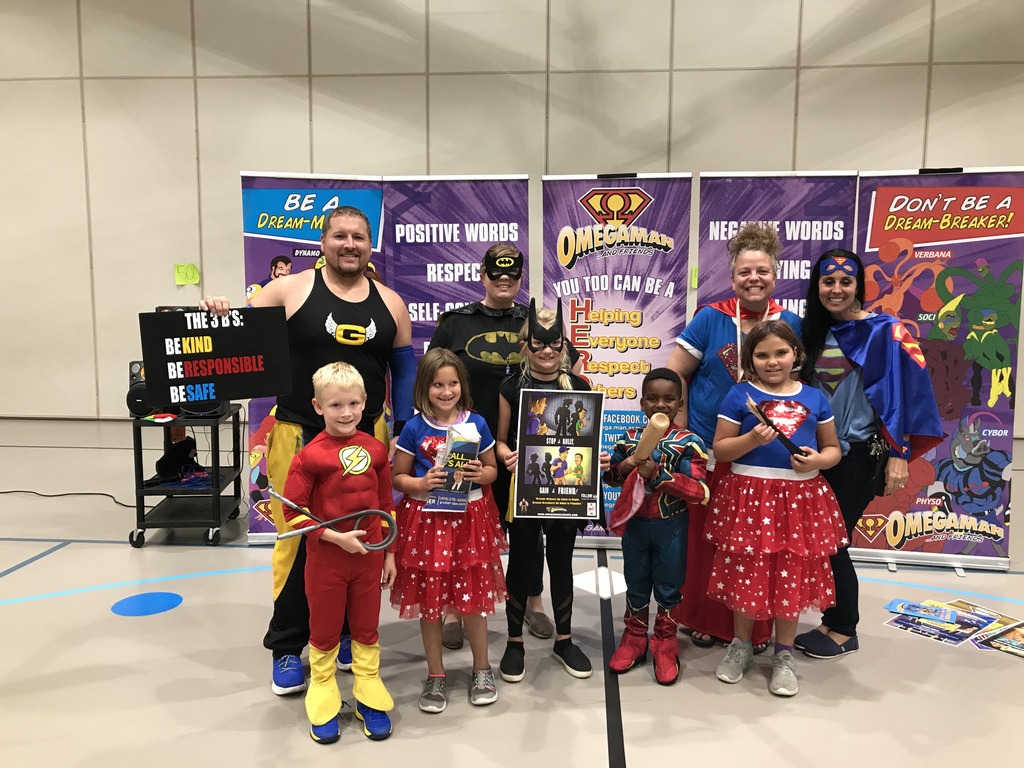 Thank you to all who raised money and came out and walked with our Terrific Tigers team! We raised $5683.02 for Light the Night in honor of our very own 3rd grade teacher, Katie Probst!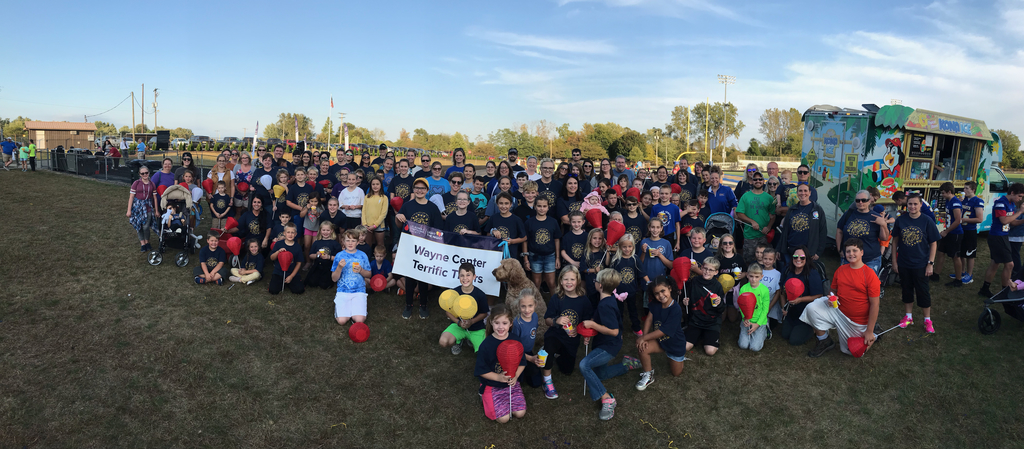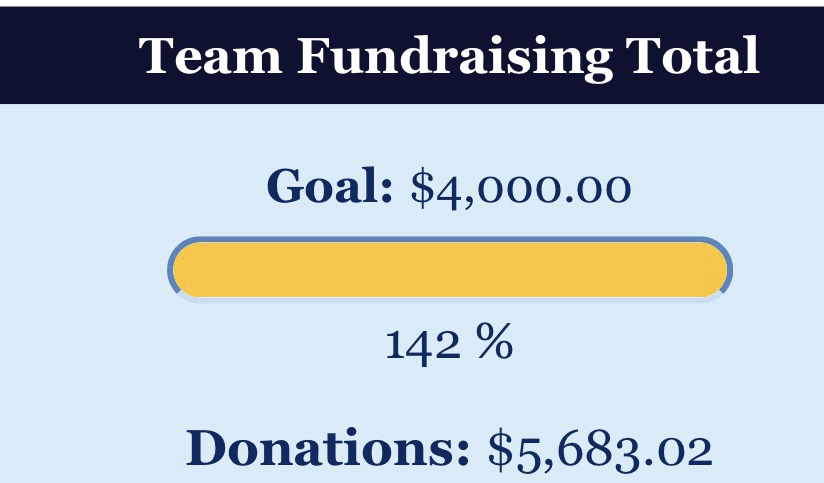 College Go Week! We have 2 more dress up days!

Thank you Mr.Pepple for an awesome Bike Day!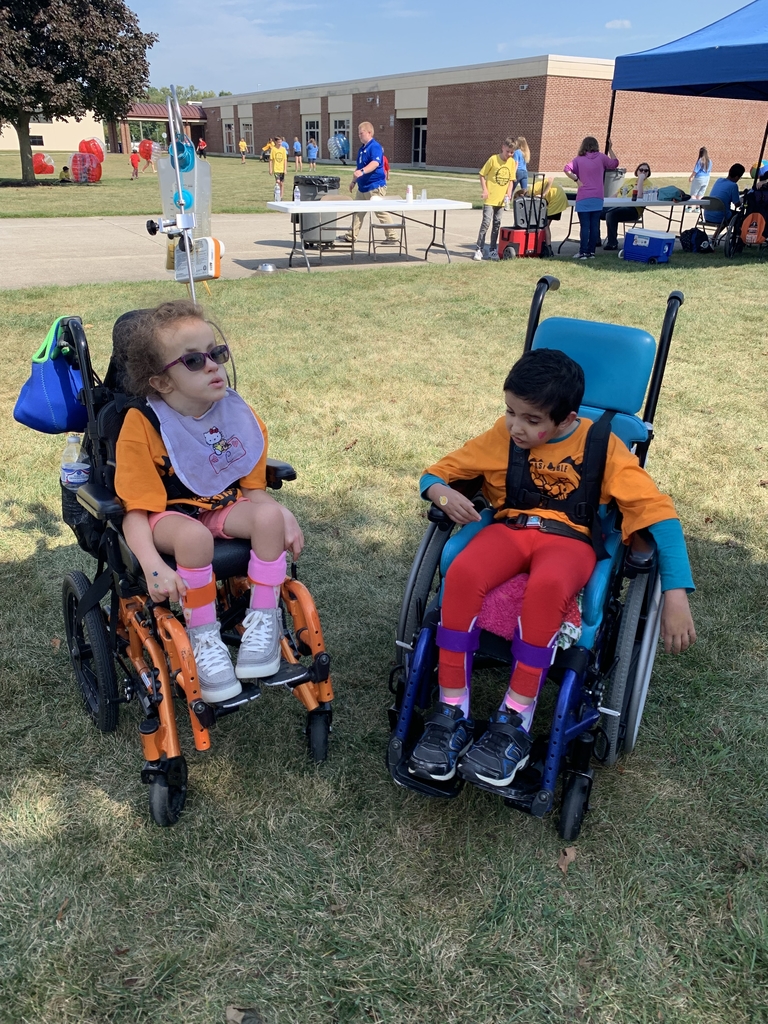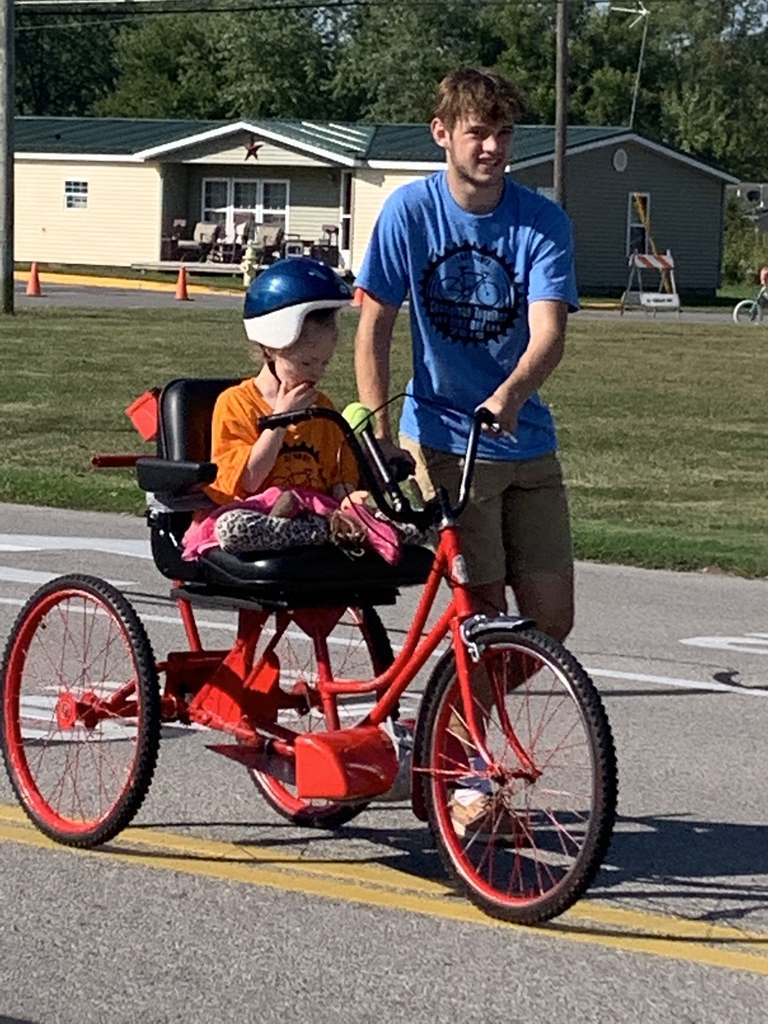 Wayne Center is very happy to announce that the National Elementary Honor Society was able to induct 27 new members for the 2019-2020 school year. Congratulations!

Omegaman coming to Wayne Center next week! We can't wait!!!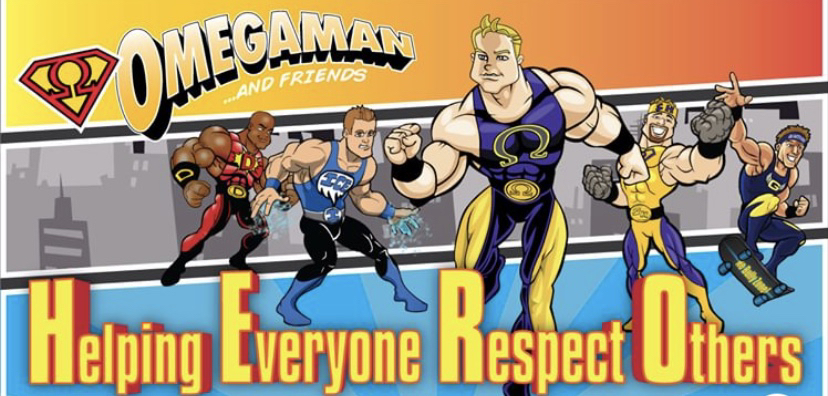 Omegaman will be visiting Wayne Center next Tuesday! We can't wait!!!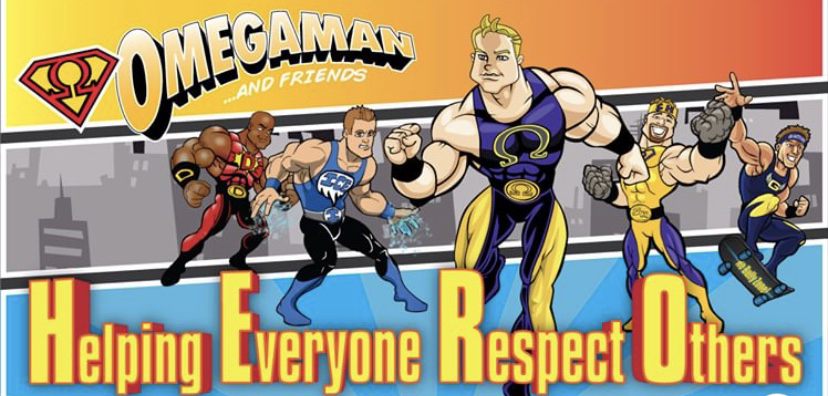 Looking forward to August 1!!! Back to School Open House at Wayne Center from 5:30-7 pm.

Congratulations to South Side Elementary art teacher Mrs. Dona Mossburg on her upcoming retirement. Dona has done some great things for ENSC in her 40 years of art education

We wish the best of luck to Marilyn Freiburger as she goes into her retirement. Today at the final staff meeting of the school year, Mr. Ogle and Mr. Munk presented Marilyn with a "Lifetime Season Ticket." Don't be a stranger, Marilyn!